Camp Verde AZ (October 24, 2021) – Teen Librarian, Zack Garcia, is excited to announce the Verde Valley GameCon II, Saturday, November 13 from 9:00a-4:00p.
GameCon II will transform the Camp Verde Community Library into a convention hall-style venue hosting games of all sorts for all ages. Presented by Camp Verde Community Library Team, GameCon II aims to have something for everyone. Want to try a new board game? Head upstairs to the Game Library to check out a board game to play with friends (no library card required). 
Want to take on your friends in a Mario Kart or Super Smash Bros. tournament? We have you covered in the Video Game Room. How about classic games like chess, checkers, backgammon, pinochle, and euchre? Yep, we'll have those, too. Do you have a competitive or casual Magic: The Gathering deck, or just want to learn how to play? We have a spot for you to play.
GameCon II will also feature outdoor games, including disc golf, putting games, cornhole, and more at Rezzonico Park adjacent to the library. Can you win a prize? Probably not. Will your name go up in lights if you are the champion of your chosen game? Not a chance. GameCon II is about getting together with friends, maybe making new friends, and having a good time right here in Camp Verde.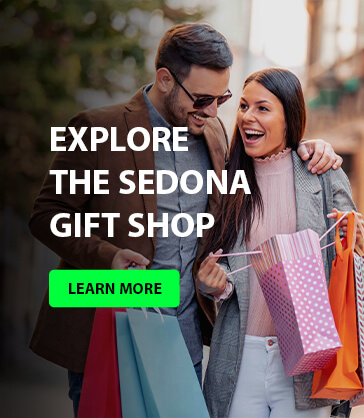 GameCon II will be joined by The Geekery of Flagstaff. (www.geekery.games) The Geekery will introduce patrons to the world of miniature wargaming, demoing how to get started painting models, and teaching new players how to play Warhammer 40,000.
Admission for the event is $5, or $2 plus a nonperishable food item donation. The food donation will go to Bread of Life Food Pantry in Camp Verde with the other proceeds benefiting the Camp Verde Youth Advisory Council. Children under 10 get in free.
Camp Verde Community Library is located just off of Montezuma Castle Highway at 130 Black Bridge Road, Camp Verde AZ. For more information about this or any other library program visit the library's website www.campverde.az.gov/cvcl or call 928-554-8380 during library open hours Mon-Thu 9:00a-8:00p, Fri-Sat 9:00a-5:00p.