Sedona, AZ (October 10, 2014)  – Verde Valley Caregivers Coalition (VVCC) Operations and Mobility Manager, Natalia Molina, who has successfully led volunteer services for more than a thousand seniors in Sedona and the Verde Valley, announced she will resign her post, effective October 17th to accept a position within California State University Monterey Bay's diverse, multicultural programs for masters' students. VVCC provides volunteers, programs and services that support adults in Sedona and the Verde Valley to maintain their independence and quality of life at home.
Molina joined the VVCC team last May (2013), where she provided leadership in volunteer recruitment, training and retention, staff supervision for the One-Call Center and the Guardian Angel medical alert provision, transitional care, respite support and community resources and eligibility. 


"As I look back, I'm proud of the many accomplishments this organization has achieved in serving adults throughout Sedona and the Verde Valley, and especially proud of the more than 90 percent growth in volunteers under my leadership.  I am especially grateful for the many friendships I have made in this community along the way and the incredible team I have had the privilege of working with here in the office," Natalia said. "For these reasons, my decision to resign as Operations and Mobility Manager at VVCC has been a very difficult one.  But I know it's time to do something that will allow me more time to pursue my academic interests and to serve the Hispanic Community while joining a dynamic outreach program at Cal State Monterey," Natalia said.
 
Natalia, a native of New York, has resided in the Verde Valley since 2009. She came to Sedona from Pennsylvania where she earned an advanced degree in public health from Drexel University (2006). She also has a B.A. degree in Political Science and is trained as a medical interpreter.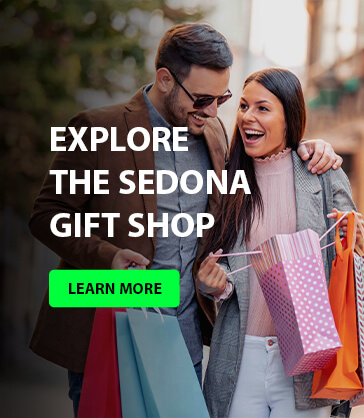 Natalia plans to spend more time with her fiancé, Patrick Whitehurst and her two mixed Chihuahuas, Charleton and Dulce, and being active in her favorite pastime — running.