Cottonwood AZ (March 17, 2016) – Have you ever looked at the falling rain and wondered where it goes? Seen a spring emerging from the ground and wanted to know how it is possible? Have you sat next to a flowing river and pondered the vast network of life it supports?
To address these questions and many more, the Verde River Basin Partnership (Partnership) has released an illustrated "textbook" explaining the workings of the Verde River system – both above and below ground.
The Partnership supports strong science as the basis for informed discussion and decisions on water resources, and thus has produced the Verde River Basin Water-Resources Primer – Understanding Our Water and Our Verde River Basin to provide comprehensive, well-documented, scientific source material for interested citizens, decision-makers, and educators.
The Verde River Basin Water-Resources Primer (Primer) gives overviews of foundational topics such as the global water cycle and the basics of hydrology. It explores the specific hydrology and hydrogeology within the Verde River Basin, focusing on the Upper and Middle Verde River Watersheds. It explains groundwater pumping and its effect on groundwater and streamflow in these watersheds. Additionally, the Primer offers an overview of the riparian and aquatic habitat of the Verde River ecosystem. The Primer concludes with projections of the Verde River's future flow, forecasted by the most recent models and scientific studies.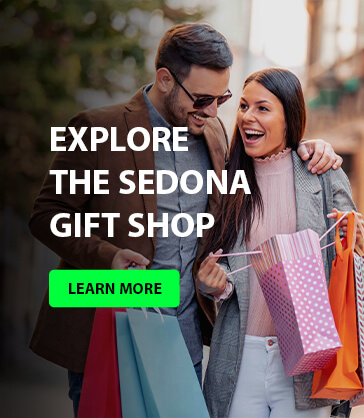 The idea for the Primer stemmed from a series of classes given by retired U.S. Geological Survey geologist Ed Wolfe to students of the Master Watershed Steward Program of the University of Arizona Cooperative Extension. Ed Wolfe, PhD, is the principal author of Primer, having written all but one chapter. Upon retirement, Dr. Wolfe recognized that his geologic experience in Northern Arizona could have application in interpreting and explaining the area's water-resources. Dr. Wolfe currently serves as Partnership's Chairman. He has also chaired the Verde Watershed Association and has been a Board Member of the Northern Arizona University Watershed Research and Education Program.
The chapter exploring the Verde River ecosystem was written by Jeanmarie Haney, the state hydrologist for The Nature Conservancy with over 30 years of experience, mainly in Arizona. A number of dedicated individuals – including scientists, educators, and others, both within and outside the Verde River Basin Partnership – committed time to help the Partnership review and produce this 136-page first-of-its-kind, illustrated textbook.
The Primer can be read or downloaded free online at vrbp.org/primer as a PDF or an interactive e-book. Open the Verde River Basin Water-Resources Primer and open a door to a comprehensive understanding of the Verde River system.