Cottonwood AZ (April 28, 2021) – Jim McMeekin, a Verde Historical Society board member and volunteer at the Clemenceau Heritage Museum in Cottonwood, has volunteered with the society and museum for 24 years.
McMeekin retired to the Verde Valley after serving 36 years in the military as an enlisted Non-commissioned Officer, Warrant Officer, Commissioned Officer and Lieutenant Colonel. He has held most of the positions within the society and museum currently serving in an administrative capacity in the museum office where he handles e-mail communications and carries out additional administrative duties. He serves on the Board of Directors, leads the operations of the membership team, is a docent at the greeter desk along with his wife Carol, operates the trains in the Verde Valley Railroad Diorama exhibit and assists with fund-raising. Jim, at age 91, enjoys volunteering at the society and museum immensely as it sharpens his skills and allows him to share the depth of his knowledge and talents with others. He delights in conversation on any subject that relates to history, especially military history.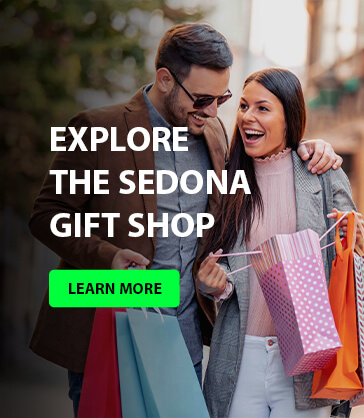 McMeekin is still active in military service history as a charter member and current member of the Arizona Military Museum in Phoenix. He is also a charter member of the new Army Museum at Fort Belvor, Virginia.
The society and museum needs new volunteers, especially on Wednesday mornings and Friday afternoons, in order to fully re-open in June, due to former volunteers moving out of state. To learn more about volunteering opportunities at the Clemenceau Heritage Museum, visit the organizations Facebook page or go to www.clemenceaumuseum.com to find an application form. Consider giving two, three, or four hours to promoting the history of the Verde Valley. Training is provided. Due to health concerns, the museum and gift shop are currently only open by appointment; masks and social distancing is required. Call 928-634-2868 on Tuesday mornings, when the office is open, for more information.