Cornville AZ (March 30, 2018) – At 5:30 PM on March, 28, 2018, YCSO deputies were dispatched to a single vehicle collision reported on Cornville Rd at mile marker 2.5, Cornville.  It was reported a single vehicle had rolled and a single occupant was injured. Upon arrival, deputies saw a 4-door white Sedan stopped perpendicular to both lanes of travel.  This part of the road features a high embankment on one side and the opposite side has a significant drop off. A witness saw the vehicle driving at least 60 mph in the posted 25 mph zone.
Deputies made contact with the driver, 47-year-old William Cole from Chandler. Cole slurred his words as he spoke with paramedics from the Verde Valley Fire District and deputies could distinctly detect the odor of intoxicating liquor coming from him. Cole appeared confused and had trouble answering questions for paramedics. Cole refused all testing and was arrested for DUI. Inside Cole's vehicle, deputies found open beer container on the passenger side floor board along with 4 more open beer cans in the back seat area. Cole later admitted he had been drinking all day. Cole did not sustain any injuries.
A blood sample was taken and test results are pending. Cole was driving on an expired license. Records indicate prior DUI and Suspended License convictions.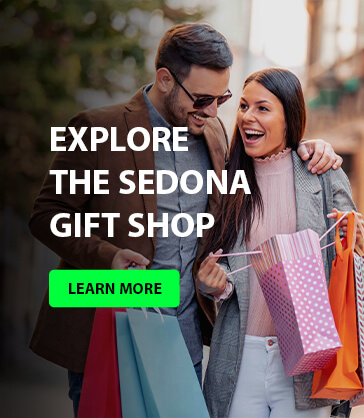 Cole was charged with, DUI Slightest, Aggravated DUI, Driving on Suspended License, Consuming Intoxicating Liquor While Operating a Vehicle, Open Container in Vehicle, and Endangerment.
He remains in-custody.
Citizens can contact the Yavapai County Sheriff's Office with information or questions at 928-771-3260 or the YCSO website: www.ycsoaz.gov