Sedona AZ (January 30, 2014) – Celebrate Valentines with a fabulous quartet playing  romantic music from the American songbook,  International love songs in French, German, Spanish and Portuguese .
Ingrid Hagelberg "Vismaya"  a singer/songwriter, was  born in Sweden but lives and performs in Arizona. She has toured the world with her jazz/cabaret show and she promises to sing original  songs from her latest album "Songs from my red suitcase" which features the accomplished Ioannis Goudelis,  a recording artist on piano and accordion, who will be joining her  as a special guest for this Valentines show.  Ioannis, born in Greece has performed  Internationally at festivals, clubs and concerts. He started playing piano and accordion at the age of 9. He has toured with artists like Stevie Wonder and  Stanley Jordan  Some may remember Ioannis Goudelis from Jazz on the Rocks a few years ago.
This evening also features Gary Regina on sax and flute. He comes from California but now lives in Prescott and performs regularly in this area. Gary has been a professional  musician for 30 years, touring and doing concerts. This exciting performer is as comfortable with straight ahead jazz as he is with world beat, blues and latin rhythms.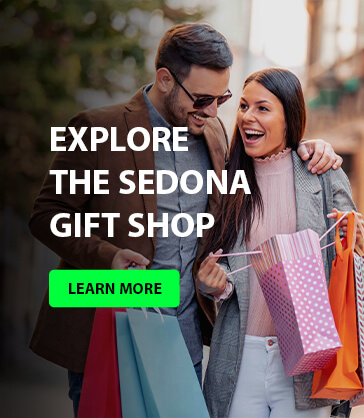 And joining them on bass is the well known and talented "Scottish"Brian Sinclair. He has performed and recorded since he was 16. After five years with a cruise ship band he settled in Palm Stprings and enjoyed a steady gig with trumpeter Conti Candoli and performed with Sonny Bono and Bob Hope. He can be seen at The Encore Theater in the popular Rock'n Roll show.
Music starts at 7PM. $10 cover, plus dinner or a 2 drink minimum. Relics Restaurant and Lounge, 3235 West Hwy 89 A, Sedona. For reservations call: 928-282-1593