Sedona AZ (April 21, 2015) – Uptown Sedona and the Sedona Fire District (SFD) team up to save lives as a "Heart Safe Community". To improve the location and accessibility of Automatic External Defibrillators (AED's), Sedona Fire District recently relocated the AED's currently in Uptown Sedona. The AED's that were located in red boxes are now inside local businesses in Uptown Sedona. In place of the red boxes, you will now find signs that tell you where the AED is located.   The AED's are now located in the Oaxaca Restaurant, Felsot Building, Cowboy Club Restaurant, Pink Jeep Tours, and Canyon Breeze.
Heart disease is the leading cause of death in the United States. Sudden Cardiac Arrest kills approximately 300,000 people in the United States every year. Historically the survival from cardiac arrest was less than 5%.  Knowing CPR and having access to a defibrillator (AED) make a tremendous difference in survival for cardiac arrest victims. A recent study at Phoenix Sky Harbor Airport showed a 77% survival from cardiac arrest with CPR and use of an AED.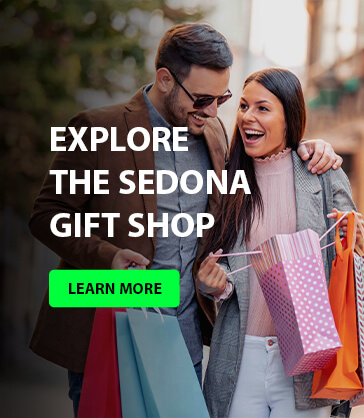 In 2014 Arizona Department of Health Services recognized Sedona as a "Heart Safe Community". This recognition was given because of public access to AED's in the community and CPR training.  In 2005 Sedona Fire District installed AED's on various light poles in uptown Sedona. These AED's were in red boxes and readily available if needed.
Sedona Fire District is determined to prepare our community to face and survive cardiac emergencies. Sedona Fire has a variety of CPR training courses to fit any schedule or budget. If interested in having an AED at your facility, we can help. To find out how you can join the battle against heart disease and make our community a safer place, contact the Sedona Fire District at (928) 282-6800 or email  PADinfo@sedonafire.org.