Cottonwood AZ (February 22, 2016) – On Tuesday, March 1st at 10:30 a.m., the community will have the chance to hear an overview of the progress made on Upper Verde River issues over the last decade. As part of the Verde River Basin Partnership's (Partnership) ongoing monthly program series, guest speaker Gary Beverly, PhD, will present on this topic at the Yavapai County Administration Building in Cottonwood, 10 South 6th Street, in the Board Room.
Dr. Beverly will cover subjects such as the status of the Wild and Scenic proposal for the Upper Verde River and management practices by the Prescott National Forest. He'll also review some environmental quality issues, such as the Sierra Club's Water Sentinel water quality sampling program, including tests for mercury, and the air quality concerns that arose from Drake Cement plant operations.
He will update the audience on ecological indicators of river health, such as important species like beaver, otter, and native fish. Additionally, he'll discuss the status of the vegetation management efforts in the Upper Verde River Watershed and conclude with thoughts on the value of the Verde River, as well as current threats it faces.
Gary Beverly holds a PhD degree in Physical Chemistry from the University of California. Since moving to Prescott in 1974, he has taught physical science and alternative energy at Yavapai College, and then worked as a farmer, contractor, and businessman.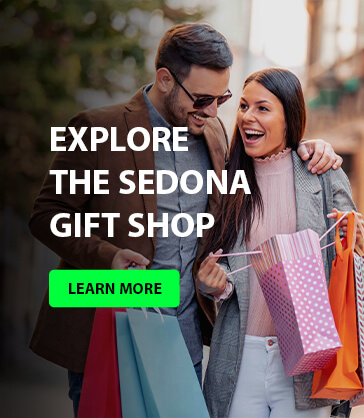 Since retiring, he has been involved in environmental efforts focused on protecting the Verde River. Dr. Beverly is the Public Policy Committee Chair for the non-profit, Prescott-based Citizens Water Advocacy Group. He is also the Chair of the Yavapai Group of the Sierra Club.
The Partnership is a scientific and educational resource raising awareness among citizens and community leaders about the Verde River Basin's interconnected groundwater and surface water systems, and the life they support. To find out more about their monthly programs and to browse educational materials relating to shared-water resources, please visit www.vrbp.org.