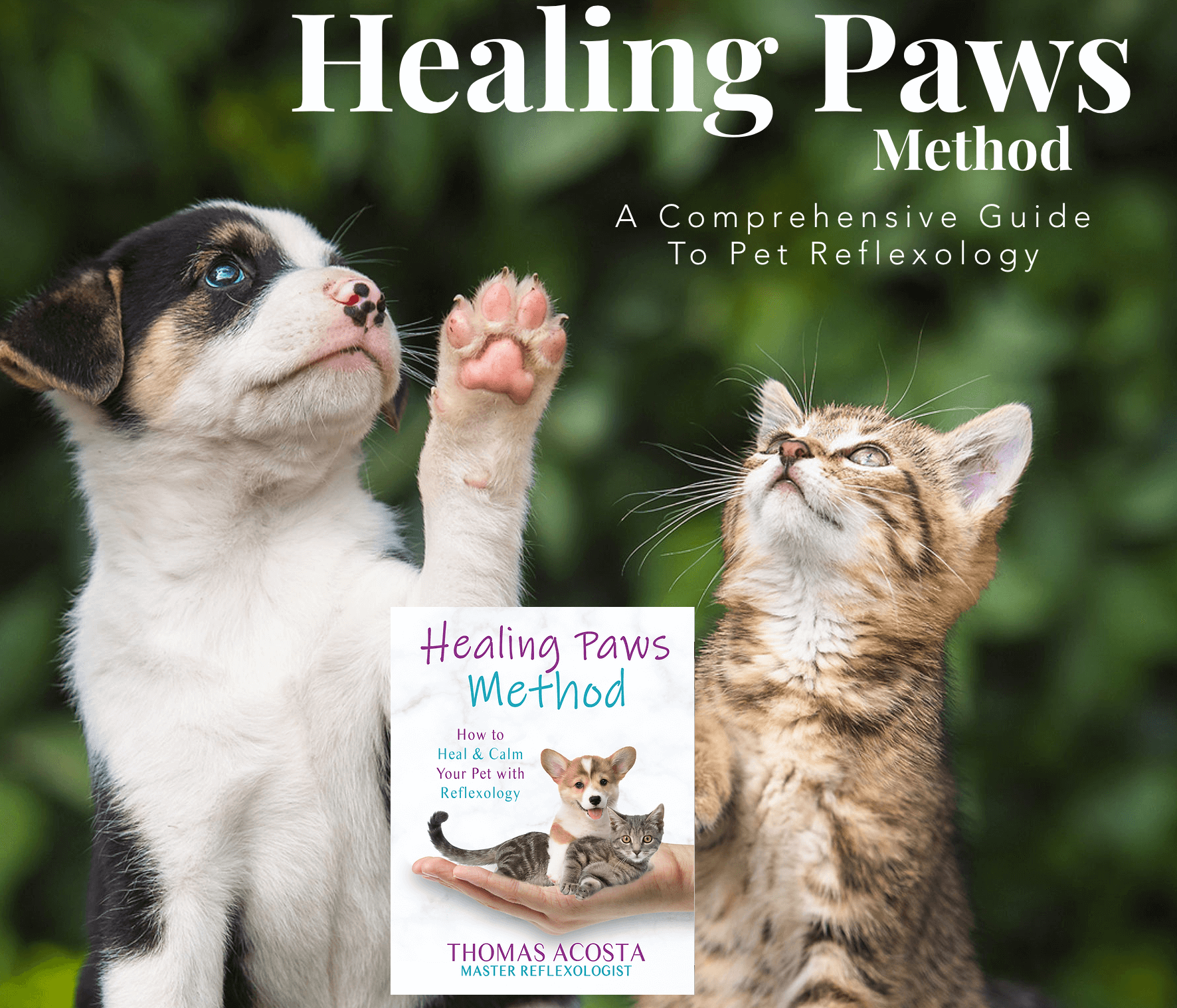 By Virginia Volkman, Library Director

Sedona AZ (May 17, 2013) – Sedona Public Library offers a myriad of programs for all ages and interests throughout the year. Some programs are sponsored by the Library, some are brought to you through a partnership with another organization, and others are programs that a group using the Si Birch Community Room has opened to the public.
On Monday, May 20 the Great Decisions Group meets at 10:10 a.m. for the special guest speaker program, "Unlocking the Mysteries of the International Monetary Fund & the World Bank." Speaker is Bob Anderson and moderator is Jeremy Hunt. Guests are welcome. To register call 204-1125 or 554-4199.
The Monday night movie on May 20 is based on Yann Martel's best-selling novel. This coming-of-age tale recounts the adventures of Pi, an Indian boy who is the sole survivor of a shipwreck. After a horrific storm, Pi finds himself stranded in a lifeboat with zoo animals. Soon, it's just Pi and a tiger against the elements. Bound by the need to survive, the two are cast on an epic journey. The closed-captioned film starts at 6:00 p.m. There will be no movie on May 27, as the Library will be closed for Memorial Day.
The Tuesday, May 21 meeting of the Sedona Gem and Mineral Club will include a unique presentation by Anna Domitrovic, on Route 66's points of interest and the minerals found there. These points of interest include Monument Valley, the Painted Desert and the uranium minerals of the Navajo Indian Reservation in northeastern Arizona. Domitrovic is a scientist and mineralogist by profession and was the driving force of the Arizona-Sonora Desert Museum in Tucson. She is a noted and sought after speaker in the gem and mineral world. Don't miss this one-of-a-kind presentation.
In addition to member displays, the May meeting will feature a silent auction of a wide variety of crystal and mineral specimens by the box. Each flat box will also have a "buy it now" price for those who prefer this buying method. The meeting will close with the club raffle of some superb rock and mineral specimens. Visitors are welcome. The meeting starts at 7:00 p.m.
The Verde Valley Chapter of the Arizona Archeology Society meeting on Thursday, May 23 will feature a talk on Sinaguan Burial Practices by Archaeologist Dr. John Hohmann. The lecture starts at 7:00 p.m. and is open to the public.
ImagiVenture Foundation will present "The View from Sedona: A Community Conversation about Guns and Children" on Thursday, May 30 at 7:00 p.m. Want to increase your knowledge and look critically at our culture around this issue? This is an evening of hard hitting facts about new approaches to gun responsibility. There is a line-up of exciting guests whose knowledge and life experience render them great catalysts for a revelatory community conversation. Come with your ideas, solutions and questions.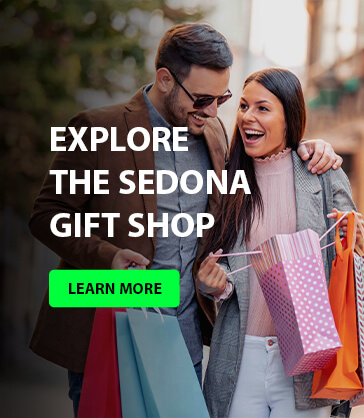 As part of the ongoing Sedona Public Library in the Village Rotating Artist Series, Eric Gofreed is now displaying his macro-photography at the Village location at 7000 Highway 179, Suite C-102, in the courtyard of Tequa Plaza. Gofreed calls his exhibit "Bugs and Birds I Love."
A reception for the artist will be held at Sedona Public Library in the Village on Wednesday, May 22, from 5 to 7 p.m. Postcards of Gofreed's favorite photos will be available at the reception, and some of his artwork will be available for purchase. A portion of all sales will be donated to SPL-V.
On Wednesday, May 22, at 1:30 p.m. at Sedona Winds, 405 Jacks Canyon Road join guest lecturer Wayne Ranney as he retraces the steps of Martha Summerhayes in the Arizona Territory in the 1870s. Summerhayes wrote about her experiences in her book "Vanished Arizona."
For background information, you may consider checking out Summerhayes' book from the Library. This program, sponsored by the Arizona Humanities Council, the Sedona Library Board, and Friends of Sedona Public Library, is free and open to the public.
Following the presentation, copies of Edward Abbey's "Brave Cowboy" will be available for those who would like to participate in the community book discussion on June 26.
Sedona Public Library is a private, 501(c)(3) non-profit corporation, supported by donations and grants. Your tax-deductible donation may be sent to: Sedona Public Library, 3250 White Bear Road, Sedona, AZ 86336. Thank you for your continuing support of free library services.