Sedona AZ (April 17, 2015) – Art For Sedona's Sake and West Sedona are teaming up to continue Arts and Crafts shows in Sedona. 
With the assistance of Sedona Paint Center, Kala 48, Big O Tires, and AmTrust Bank, we invite the public to its Arts & Crafts Show, April 25/26, and May 9/10, from 10am to 5pm, at 2875 & 2885 West SR89A.  Admission is free to the public.  Free parking is available at Big O Tires.   Sedona Oil & Lube and Red Rock Fireplace & BBQ are also in support of these shows.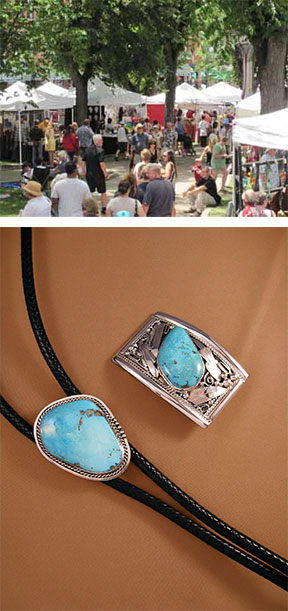 These shows are conducted with the public, the artists and crafts-persons, and local non-profits in mind.  Recipients from these shows include, but are not limited to, Morning Starr Animal Sanctuary Spay Neuter Clinic, Verde Valley Sanctuary, Sedona Food Bank, Sedona Community Center, Habitat For Humanity, Sedona Recycles Inc., and many more.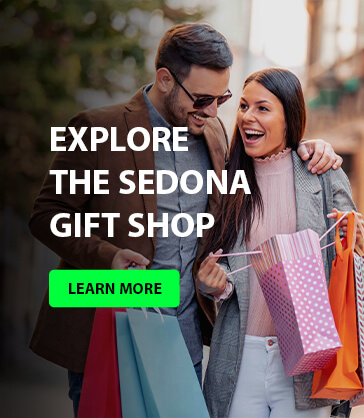 Expected to be found at the open-air market will be contemporary and Native American jewelry and artifacts, flutes, crystals, pottery, steel art, iron art, copper art, fine art and photography, hand-made soaps & lotions, magnetic jewelry, sculptures, hats, hand-made knives, kettle korn and more.
Come out and support your local artisans, businesses and charitable organizations while enjoying the fresh air and natural beauty of Sedona.
For more information, contact Thom Stanley at (928) 639-4224.