Sedona AZ (February 15, 2012) – Hungarian-born carver and fine art photographer, Csaba Martonyi, is the featured artist for the SAGA (Sedona Area Guild of Artists) Winter Show, February 17 and 18 from 9 to 5 daily, at the Amara Resort and Spa in Uptown Sedona. Several other SAGA Professional Artists will also be presenting many unique pieces.
On Saturday, February 18, there will also be a reception from 5 to 7 pm, when the People's Choice award will be announced. Visitors to the show are asked to choose their favorite piece of art in the show and enter a drawing for a prize piece of art from one of the SAGA Artists. Also, SAGA Artists, including Martonyi, will tell the exciting and interesting stories of their art.
Also featured will be artwork by SAGA Masters Madak Kadam and M.L. Coleman as well as SAGA Founders Holly Stedman, Barbara Ragalyi, Joanie Wolter, Barbara Vickers, Mary Dove, Daniel Hochstein, Jack Durrwachter and Jerry Buley.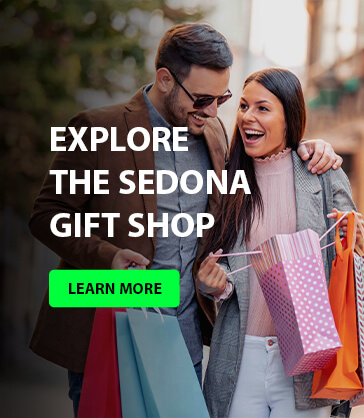 This SAGA Winter Show is SAGA's first show at the Amara and runs concurrently with the SAGA Contemporary Art Show, which is continuously appearing in the lobby of The Amara.
On March 29-30, SAGA will host an Open Exhibition at Amara, open to all visual artists in the Sedona area. More information is available at www.sedonaSAGA.com.
SAGA thanks the Amara for their continuing support of the visual arts in Sedona. A portion of all SAGA sales at the Amara goes to support a future Sedona Art Museum.