By Tommy Acosta
Do you deserve a second chance? Yes, everyone does, and the organizers of the Two Fer Tuesday philanthropic group are ready to help released inmates adjust their way back into society.
The group is supporting the Yavapai Re-entry Project that helps prisoners coming out of Yavapai County prisons return back to normal life.
The group is asking members of the community to donate toiletries the former inmates would need when starting over again, such as shampoo & conditioners, sanitary napkins, makeup removers, floss, deodorant, loofas, lotions, wash cloths, hair brushes, bar soup, towels, totes, Chap Stick, Ibuprofen, toothpaste, toothbrushes, razors and shaving cream.
Two Fer Tuesday organizer Andrea Kadar believes in helping people who have made mistakes and now need a second chance to get their life back online.
"Many of us have a family member or friends that have made a mistake and ended up with results they didn't anticipate," she said. "A lot of these folks have only made one mistake and they ended up in prison with heartbreaking results. We want to show them encouragement and love, that there's always a second chance. Prisoners coming out of Yavapai County prisons have nothing so we will be supporting Yavapai Reentry Project with 'Welcome Home' baskets to show our encouragement, our love, and our support for their skillful reentry into society. It is a hand up, not a handout." 
The group will also be placing tee shirts into welcome baskets that affirm God's love and forgiveness for them via an order from onetruegod.shop.
The shirts are emblazoned with the slogans, "Faith Over Fear, Grace, God's undeserved and unmerited favor;" and Jeremiah 29:11 which states "For I know the plans I have for you, plans to prosper you and not to harm you, plans to give you a hope and a future."
Two Fer Tuesday has been regularly collecting donations to help various groups in need in the community but this one is very special and dear to Kadar's heart.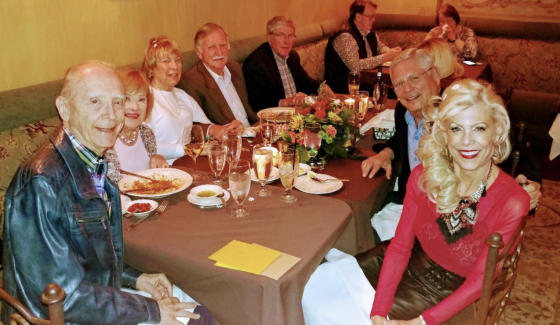 "This Two Fer' Tuesday is really great," she said. "We love them all but this one is really great because it touches our hearts and the reason why is all of us have made mistakes in our lives, sometimes with consequences and sometimes not. But imagine if you made a mistake and hundreds of people you did not know gave you a basket with encouragement and a pat on the back with a message that says we believe in you and want you to have a second chance. Isn't that a wonderful idea? Our hand-written notes of encouragement, donations to their baskets, and uplifting tee shirts will affirm our confidence in the principle that these "neighbors" deserve another chance. You will be greatly blessed because you are blessing them. Don't wait for a miracle. Be the miracle!"
Compassionate community members who wish to donate specific items can do so on Tuesday, June 29th, 9 AM to 4 PM, at Cafe Jose (2870 AZ 89 A, Suite 1, Sedona, 86336 or at the Sedona United Methodist Church, 110

Indian Cliffs Road, Sedona, 86336. 
Those wishing to donate cash may send a check to Sedona United Methodist Church, 110 Indian Cliffs Road, Sedona, 86336, with YRP/onetruegod in the memo section to use those monies to pay for the shirts. 
Contributors can write notes of encouragement for the baskets and would be greatly appreciated.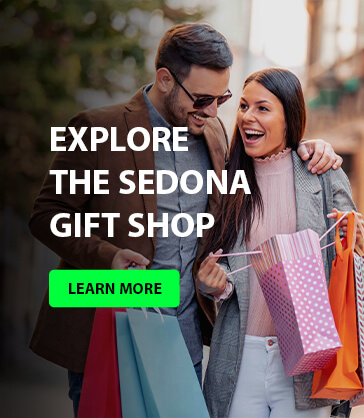 Community members who wish to volunteer can email Kadar at andreakadar7@yahoo.com.
The Blessing Group