Cottonwood AZ (December 22, 2015) – Communities have choices about how they grow and how much water new development uses. Building water smart from the start not only saves water but also reduces the need for investments in water, wastewater, and transportation infrastructure.
On Tuesday, January 5th at 10:30 a.m., Linda Stitzer, Senior Water Policy Advisor for Western Resource Advocates will address this topic when she presents "Integrating Land Use and Water Planning: Tools to Reduce the Water Footprint of New Development".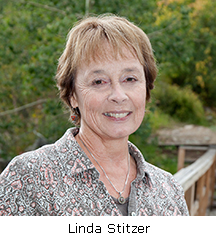 This event is part of the Verde River Basin Partnership's (Partnership) ongoing monthly program series for the public and will be held at the Yavapai County Administration Building in Cottonwood, 10 South 6th Street, in the Board Room.
Communities in some states require developers to "bring the water" by offsetting the water use of their development, with a similar approach recently adopted by the City of Chandler for new large non-residential water users. Water conservation overlay zones, policies that promote green infrastructure, and codes that require "next-generation" water efficiencies are other examples of the land use/water linkage. As Arizona's projected water demand outstrips its water supply, integrating land use and water planning is critical to grow in a way that ensures there is sufficient water for people and the environment.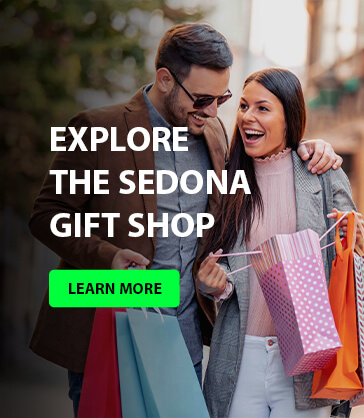 Ms. Stitzer works with water providers, governments and policymakers to advance water resource planning and water conservation and efficiency programs that sustainably meet human and environmental water needs. Linda previously worked for 25 years at the Arizona Department of Water Resources' Tucson Office in a variety of water resource positions including statewide planning and co-managed production of the Arizona Water Atlas, a compendium of water resource information for the state. Linda holds a B.S. in Biology/Environmental Science from Northern Arizona University and a M.S. in Soil and Water Science from the University of Arizona.
The Partnership is a scientific and educational resource raising awareness among citizens and community leaders about the Verde River Basin's interconnected groundwater and surface water systems, and the life they support. To find out more about their monthly programs and to browse educational materials relating to shared-water resources, please visit www.vrbp.org.