… I've spent a lot of today trying different techniques on images of Katie in an effort to find a way I want to emphasize her beauty and personality. Since she is strictly an indoor feline, depictions of her will be different than any of her predecessors … I can get the occasional composite out, but I am trying to come up with images more in line with the environs in which she lives. The photo above pretty much sums up her after dinner energy level whilst I worked on her image. Prior to settling on this, I had her resting in the saddle at the San Francisco Peaks … over looking the beach from a cliff above the ocean and more … we settled on home.
Below is a photo of a Great Blue Heron down at Watson Lake in Prescott … the granite boulders and greenery are beautiful down there and lend themselves to a feel of forever … of serenity and forever … man does not exist in that world, but we do get to observe as life for non humans continues unabated.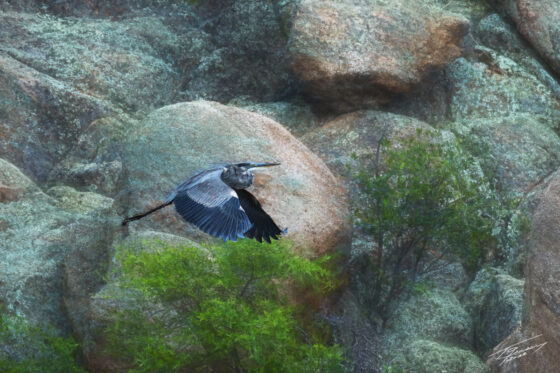 Into another day and time for a few hours of rest before I continue my journey through the day … finish the polish on a fabulous piece of gem silica (Chrysacolla) and then begin the design for the bolo tie that it is going into. Been a long time since I have had one, so this will have to be very unique and cool. Photos to follow once I settle on a design.
Have a terrific day … smile and live such that the world is a better place for you being here.
With joy (as always, thank you Kat!)
Ted
When age has come, to-morrow
You'll speak with God to leave some kindly deeds
Writ by your name that softened selfish creeds
Of man's slow moving love of brotherhood,
That brought new hope to them who near you stood
In Life's dark streets or sunlit meads.
To-morrow you'll ask God for better deeds.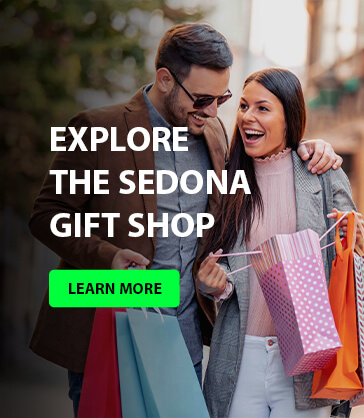 excerpt from TO-MORROW by Max Ehrmann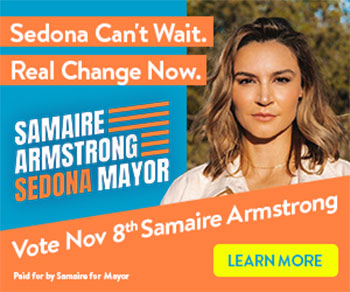 ###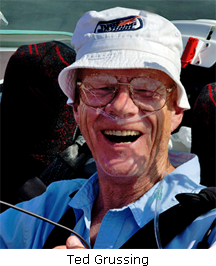 The easiest way to reach Mr. Grussing is by email: ted@tedgrussing.com
In addition to sales of photographs already taken Ted does special shoots for patrons on request and also does air-to-air photography for those who want photographs of their airplanes in flight. All special photographic sessions are billed on an hourly basis.
Ted also does one-on-one workshops for those interested in learning the techniques he uses.  By special arrangement Ted will do one-on-one aerial photography workshops which will include actual photo sessions in the air.
More about Ted Grussing …