… it was beautiful down at the lake today … winds were calm, spring flowers are everywhere beautiful and life was everywhere. In one back bay we turned the engine off and just spent time listening to the sounds of nature … and we got some nice shots.
Earth is still orbiting the sun and the sun continues to provide us with about 99% of our energy. It was warm on the lake today thanks to old Sol … still breathing and still loving this little planet we find ourselves on.
I love the shot of the great blue heron above as he flew up the lake with spring flowers in the background and as you can see in the photo below all is well with our great horned owl as she sits on the eggs in her nest … they will be hatching soon and then the task is to feed the young until they fledge and leave the nest.
This is it for the week … have beautiful days and carry into the weekend nothing but joy!
Ted
I know I do not understand this world,
This universe of life and growth and death,
I do not damn the Maker, saying still
Within myself that surely all is well.
The myriad stars shine nightly in the sky,
The earth yields forth her budding brood in spring,
And always dawn and noon and dark succeed;
Volcanoes burst and flooding rains descend,
And sprigs shoot forth where barren winter lay,
The piping winds bound through the bending trees,
And withered leaves again return to earth;
Soft lips grow hard and tresses gold turn grey;
Sweet babes are born, and stooping, aged men
Depart into the soft and silent night.
And not one jot of all this can I change.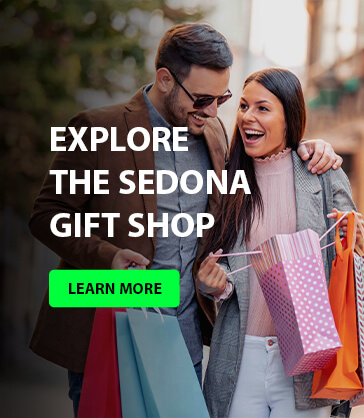 excerpt from The Task by Max Ehrmann
###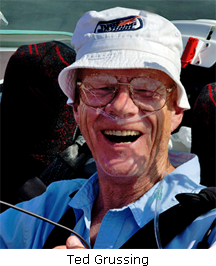 The easiest way to reach Mr. Grussing is by email: ted@tedgrussing.com
In addition to sales of photographs already taken Ted does special shoots for patrons on request and also does air-to-air photography for those who want photographs of their airplanes in flight. All special photographic sessions are billed on an hourly basis.
Ted also does one-on-one workshops for those interested in learning the techniques he uses.  By special arrangement Ted will do one-on-one aerial photography workshops which will include actual photo sessions in the air.
More about Ted Grussing …