By Ted Grussing
… and here is one I'll be coming around again soon; Mariah will be airworthy again by Saturday and I plan on coming around the corner of Agassiz Peak like this again. Cloud tops were about 10,500' and I was at about 11,500' and Agassiz Peak on my left is 12,360'. It was a beautiful day and only a couple of days from doing it again. Yay! Lots of very hi res photos to be taken.
A nice day today … outing with One, friends over to select wedding rings, out to lunch with another friend and once back home a nap seemed appropriate. Then a lot of photos cropped both for the City and for the website collections. Another outing with One, a dish of blueberries for dinner and more work on images. Couldn't ask for a better day … really, all the ingredients of a good life and on top of that I am still breathing … love that part.
Up to the airport in the morning and whilst Rick works his magic on the Rotax engine I'll be re-taping the wings and put a wax job on the plane. Saturday he will be finishing up and if conditions are good I see no reason for it to just be taxied direct back to the shade … need some new aerial shots to start next week off with.
Saturday night it is Anthony Mazzella in concert at the Hilton … Seal is still looking for some donations to help her little school in Massachusetts; check the video out at: https://www.youtube.com/watch?v=jCAdCO6CpVc . you get a deduction and many kids get a rich education in nature. Seal is not affiliated with any large charities and everything goes to benefit the kids.
So, its Friday and we're into the weekend already … enjoy your family and friends and do what you can for those you meet … a smile and friendly hello works wonders. Back Monday morning if all goes as planned … in the interim join me in emitting some CO2 into the air … keep breathing … it is food for plant life that utilizes it in the process of photosynthesis wherein oxygen is produced from water the plants use in the process … a true symbiotic relationship if ever there was one. What an incredible world we are part of.
Cheers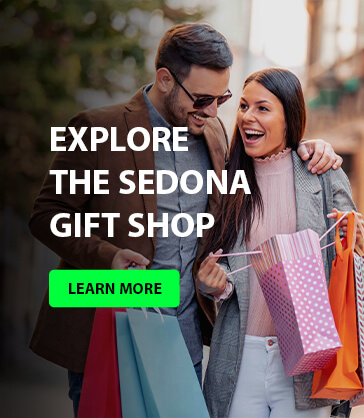 Ted
O Passer-by, O passer-by!
Have you good words of me
Upon your lips as I draw nigh
To you each day?
If so, I ask
That you'd them say,
For soon I'm gone and cannot hear,
So speak the kindly word
I beg, and smile while I'm yet near …
— Max Ehrmann
###
The easiest way to reach Mr. Grussing is by email: ted@tedgrussing.com
In addition to sales of photographs already taken Ted does special shoots for patrons on request and also does air-to-air photography for those who want photographs of their airplanes in flight. All special photographic sessions are billed on an hourly basis.
Ted also does one-on-one workshops for those interested in learning the techniques he uses.  By special arrangement Ted will do one-on-one aerial photography workshops which will include actual photo sessions in the air.
More about Ted Grussing …