… and another glorious day and more exploration through the images captured in years past. The composite image above was a shot of the San Francisco Peaks during the fall and the stands of aspen were in full color. Given the explosive history of the peaks, now about 3,000 feet lower than when a huge eruption blew the top off and the multiple eruptions both before and after the major explosion it seemed appropriate to show a little excitement in the caldera aka inner basin, so NASA provides the beauty of galaxies exploding out from the caldera and splattered across the horizon. I originally did this composite for a friend of mine who was with Lowell Observatory … if you would like a copy, let me know.
Below is a frustrated Coopers Hawk alongside a pretty big gopher snake … the hawk had been studying the snake for several minutes and was about to launch an attack on it … but then some golfers came up the path in their golf carts and that was the end of it. The gopher snake looks like he has a vole or some other critter in his belly and maybe another creature in his mouth … the Coopers Hawk was denied the opportunity to share in the feast … snake and critters all in one.
Time to wrap the day … have a beautiful day … smile and lend a helping hand to someone.
With Joy! (thank you Kat)
Ted
Out of the winter of the past have crept the buds of spring, and once again have I planted love in my heart, and therefore found love in others.
The lips of malice have at last whispered a gentle word and courage was born in me again.
Toil, though it brought not what I sought, brought something, and nursed again to life the withered blooms of hope.
The dogmas of the world that bound me to pain I cut, as with a knife;
And now I wander freely, taking counsel of my human nature and the love of life, lingering where I will, denying me nothing.
And through the mist of the world I seem to see again the God of my youth; but grown older, gentler, and more compassionate, as I myself am older and more compassionate.
excerpt from Through The Mist Of The World by Max Ehrmann
###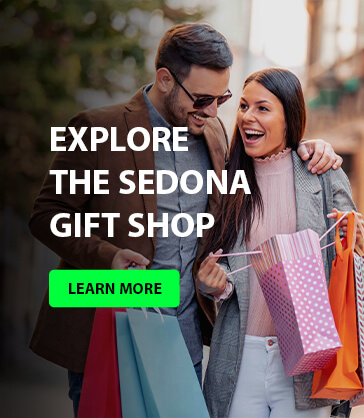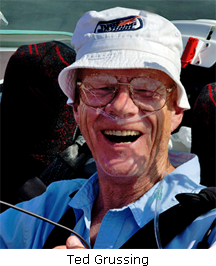 The easiest way to reach Mr. Grussing is by email: ted@tedgrussing.com
In addition to sales of photographs already taken Ted does special shoots for patrons on request and also does air-to-air photography for those who want photographs of their airplanes in flight. All special photographic sessions are billed on an hourly basis.
Ted also does one-on-one workshops for those interested in learning the techniques he uses.  By special arrangement Ted will do one-on-one aerial photography workshops which will include actual photo sessions in the air.
More about Ted Grussing …