By Ted Grussing
… in an effort to make our area look good this summer I have been spending a lot of time in Photoshop dehazing images and other techniques to bring out the natural beauty of the area. I do not believe that we have had a day this summer that the air has been clean. Know how when you look at Mingus from Sedona and you cannot see detail, but there is kind of a white haze obscuring your vision? That is smoke. When you look at the red rocks in Sedona and they have that white haze obscuring them a bit? You think there is something wrong with your vision, but your vision is good, just smoke in the air.
The Point Fire was producing no smoke today and is pretty well suppressed and it is my understanding that they are going to suppress the fire in this image too.
Hopefully we will have a few clear days this summer. When deciding whether to suppress or manage a fire, I hope that the USFS will start taking into account the health effects on we humans who are compelled to breath this air and the impact day in and day out air like this has not only on human health, but on tourism. The missives received from the USFS touts the benefits to the forest, but at what cost? Ask yourself this, would you go into a restaurant or bar that permitted smoking and had air quality like this? At least with a structure you have a choice to go into it or not. So this air quality is a mix of natural and managed burns all over the place. As far as I could see in any direction, this is exactly what it looked like. Tomorrow I'll return to trying to make them look good. If you are going to visit the area, check and see what the air quality will be like … might have a better view of mountains from downtown LA.
So, cheers, we're still breathing and doing so in real time … today … that is all you are assured of. Smile and share the joy of life with those you meet and greet … pretty special day for them too.
Ted
O sweet content! Where is thy mild abode
Where I may dwell in endless peace?
Show me the much sought road
And give the lease.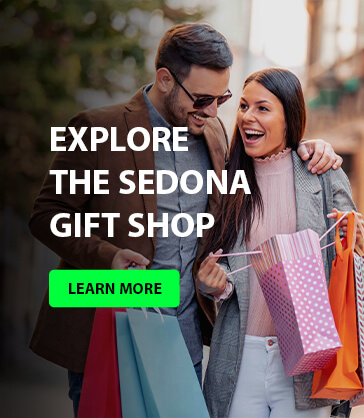 The answer came, "Then cease to vainly roam
In search of me, for thou wilt find
My quiet, hidden home
Within thy mind.
— Max Ehrmann
###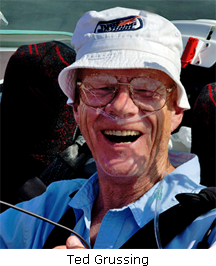 The easiest way to reach Mr. Grussing is by email: ted@tedgrussing.com
In addition to sales of photographs already taken Ted does special shoots for patrons on request and also does air-to-air photography for those who want photographs of their airplanes in flight. All special photographic sessions are billed on an hourly basis.
Ted also does one-on-one workshops for those interested in learning the techniques he uses.  By special arrangement Ted will do one-on-one aerial photography workshops which will include actual photo sessions in the air.
More about Ted Grussing …