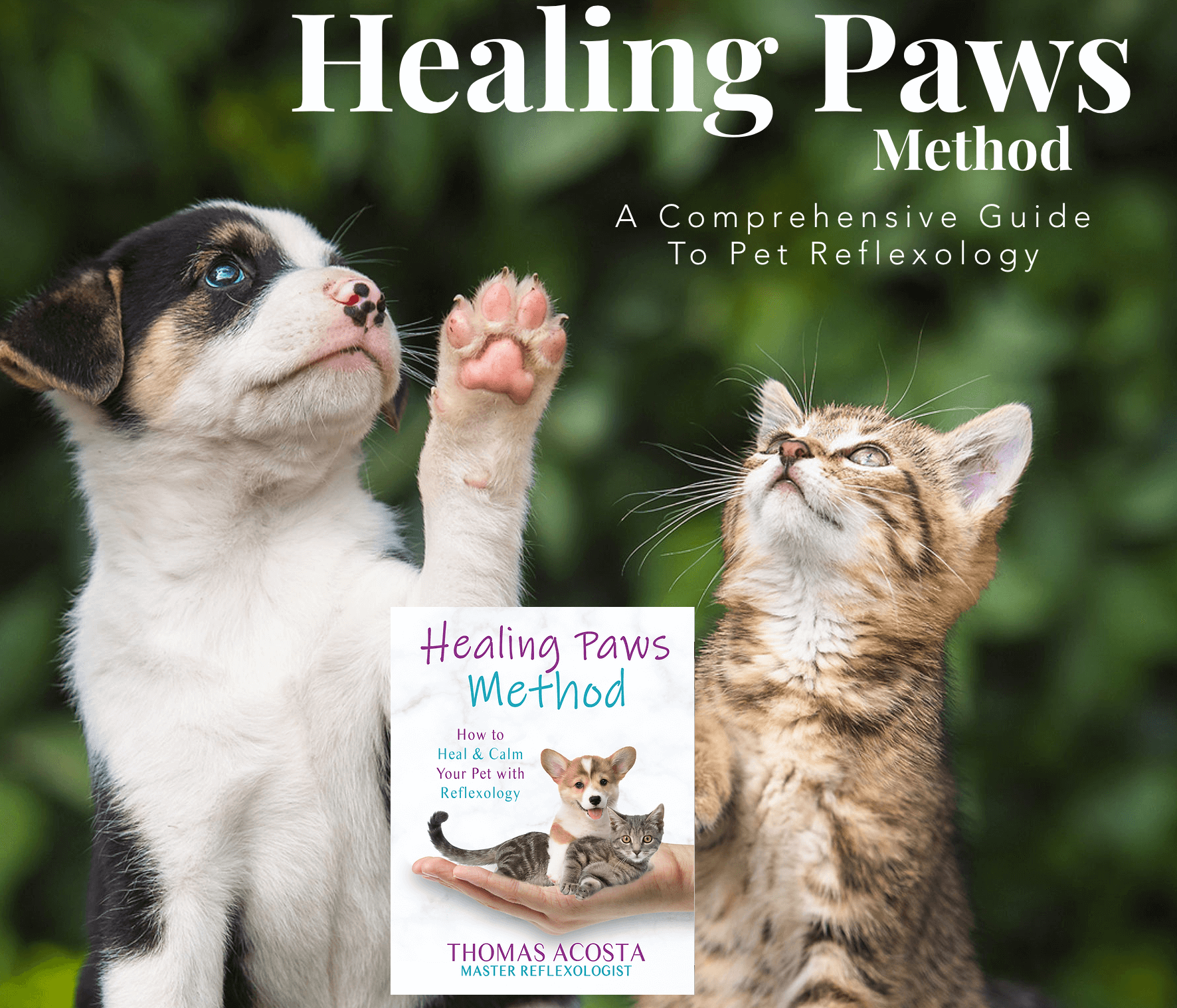 By Ted Grussing
… behind the story … a number of years ago the National Park Service closed off access to the summit of Sunset Crater NE of Flagstaff, AZ. Ostensibly the reason given was the preservation of the beautiful crater which formed from a volcanic eruption nearly a thousand years ago. I was able to dispel this assertion on a flight a few years ago. It seems that they keep the secrets by barring anyone from climbing the crater and hide it from aerial view by covering it with a fake cover making it appear to be a normal crater. Evidently they have to clean it periodically and I was lucky enough to be up there when they were doing the cleaning and the true nature of Sunset Crater was revealed … oh well, what can you expect from someone who has been up for 22 consecutive hours :+) Still, it could be true. Plausible? Probably not, but it is possible. Portals to where?
A little late taking off this morning, but was wheels up by 7:30 and on the ground at Falcon field at 8:20. Most of the "clean up" items were addressed, a new weight and balance performed and it was out of there with a return to Sedona. The air was really rocking on the return flight and I took the time to work some 1,000' per minute thermals over the Verde River canyon south east of Camp Verde about ten miles. It was a day for glider guiders! In the afternoon some friends drove me to Flagstaff to pick up the '95 van; home and out to dinner. A very fun day  and now it is time to shut it down. One is sleeping partially on the keyboard and fascinating things are happening.
Hope your day was wonderful … if not today, treat yourself to one tomorrow … your choice.
Cheers
Ted
And lastly give sweet sleep
Closed sight, no fright
That fears will o'er me creep;
And now a last goodnight.
— Max Erhmann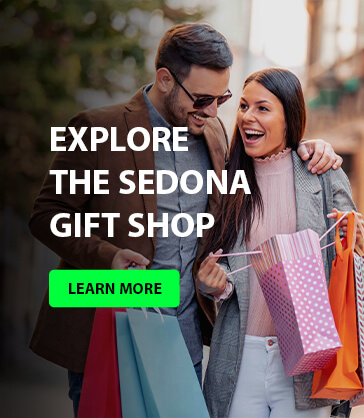 ###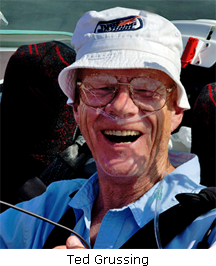 The easiest way to reach Mr. Grussing is by email: ted@tedgrussing.com
In addition to sales of photographs already taken Ted does special shoots for patrons on request and also does air-to-air photography for those who want photographs of their airplanes in flight. All special photographic sessions are billed on an hourly basis.
Ted also does one-on-one workshops for those interested in learning the techniques he uses.  By special arrangement Ted will do one-on-one aerial photography workshops which will include actual photo sessions in the air.
More about Ted Grussing …