By Ted Grussing
… a good word for the beginning of a river … for an informant of information in crimes … one who provides guidance and life; but tonight it is the river, specifically the Verde River. Generally speaking Sullivan Lake which is an intermittent lake near Paulden is credited with being the source of the Verde River. On Monday when Roger and I flew in search of the source we did not let ourselves be bothered by convention and the lake being dry we followed the wash up into the Bradshaw's where I previously heard the source actually was. About four years ago Corky and I made a similar flight and it was easy to follow because there was water all the way up. Monday, no such luck, Sullivan was dry as was the wash that feeds it.
In this photo we were at about ten thousand feet roughly 60 miles WSW of Sedona and looking generally back in that direction. The wash continues down from lower left to above center  near the first range on the far side of the Chino Wash and turns right near the first range heading into Paulden and Lake Sullivan. We then followed it to the east, cutting back south into the near side of Mingus, above center right and then turning North into the Verde River. We also saw another branch with water in it that was flowing north towards and eventually into the Verde River. Since it is the water flowing down this wash which is the primary source of water for Sullivan I think it is more appropriate to call this the source. This location is the far NW section of the Bradshaw Mountains. On the left horizon going from left to right Kendrick Peak, closer to us, Bill Williams Mountain and to the right of them the San Francisco peaks and Mt. Elden. The little relatively flat top right of center is Mormon Mountain and then far right Mingus mountain. Below and to the right of Mingus is the Prescott Valley.
End of lesson … always fun to learn whatever :+)
A quietly insane day today working with tech support trying to get internet access; the modem from Suddenlink is fried (my words, not theirs) relative to the internet portion of the device and they will not be out here until Friday afternoon. Thanks to my neighbors who gave me access to their wi-fi network … smiles!  Thanks also to a neighbor who gave me five orchid plants . They are beautiful and very likely an orchid will be shot tomorrow.
Have a most beautiful day … treasure those whom you know and those you have yet to meet … and smile
Cheers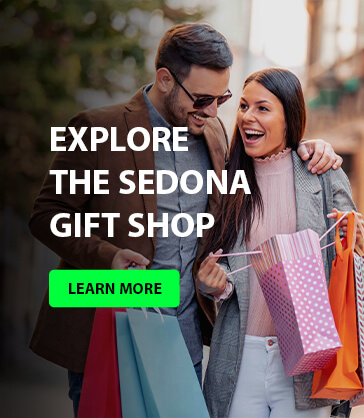 Ted
Many fears are born of fatigue and loneliness.
Beyond a wholesome discipline, be gentle with yourself.
— Max Ehrmann
###
The easiest way to reach Mr. Grussing is by email: ted@tedgrussing.com
In addition to sales of photographs already taken Ted does special shoots for patrons on request and also does air-to-air photography for those who want photographs of their airplanes in flight. All special photographic sessions are billed on an hourly basis.
Ted also does one-on-one workshops for those interested in learning the techniques he uses.  By special arrangement Ted will do one-on-one aerial photography workshops which will include actual photo sessions in the air.
More about Ted Grussing …