By Ted Grussing
Notwithstanding the hazy sky I got some nice shots on my flight around the peaks on Saturday and you can see that Spring is returning to the mountain and the snow is hanging on. Humphreys Peak is left of center and a nice view out into the eastern end of the San Francisco Volcanic Field and the NW end of the Painted desert. There is a dark clearing on the very right side of the image a bit above the copyright mark there is a little dark clearing and it is here that a B-24 with a full crew crashed into the side of the mountain on 9/15/1944 while on a night training mission. I guess it is pretty hard to find from the ground, but the entire wreckage is still there. It is at about the 11,000' foot level.
A different day today … decided to have a quiet one and that is what I had … also upgraded the CPU in my main computer from the Intel i7 5820K 6 core processor to the Intel i7 5930K 6 core processor. The upgrade will help as I move more into aerial video work … darn good reason I think. Have it overclocked and running at 4Ghz which is relatively conservative. Thanks to Aaron Scott for the assist (he did the change out) and the final upgrade to this build will be in a few months provided there is a price drop in 1TB PCI slot SSDs'; they are reputed to be more than four times faster than a SATA SSD. Other than "I want it" I can think of no valid reason to buy it … I love speed, maybe that's it … I will buy it.
I'm selling another computer if anyone has an interest. Full case, third gen core i7 960, 250GB SSD boot drive, 3, 2TB SATA internal hard drives, plus another either 120GB or 250 GB SSD for a total of about 6.5TB internal storage. Also has a GeForce 760 graphics card and a cd/dvd player, 24GB of Corsair Ram and the MB is an EVGA X58 FTW. It is a very fast machine and WIN 10 is installed on it. If interested give me a call 928.284.0084 H or 928.231.1211 C … available at a very smoking price. I'm actually considering reducing the number of devices I own … going from five to three.
Have a beautiful day today; share a smile with someone and make the world a little better and happier place to live.
Cheers
Ted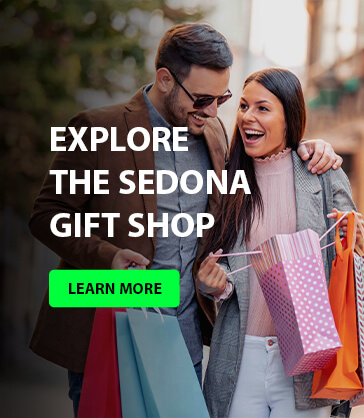 But leave one thing by which to cope
With ebbing life's dim evening rays –
Leave me but hope.
— Max Ehrmann
###
The easiest way to reach Mr. Grussing is by email: ted@tedgrussing.com
In addition to sales of photographs already taken Ted does special shoots for patrons on request and also does air-to-air photography for those who want photographs of their airplanes in flight. All special photographic sessions are billed on an hourly basis.
Ted also does one-on-one workshops for those interested in learning the techniques he uses.  By special arrangement Ted will do one-on-one aerial photography workshops which will include actual photo sessions in the air.
More about Ted Grussing …