By Ted Grussing
… this morning the normal routine was implemented … on my end, it was rolling out well before sunrise, exercises, grab some coffee, camera and out the door. Hook up the boat and down to the lake with friends … launch the boat and begin exploring the lake and the lives of all the creatures who call Lake Pleasant home. It is a transitory place for many as they spend the season here on the fall migration … and permanent for others including the burros, coyotes, cougars and others … the fish who supply the food for thousands and thousands of creatures are pretty much stuck here until they fulfill their mission.
It seems like in the winter months life begins a little later than in the summer with the eagles and larger birds of prey arriving on the scene around 10A. About the same time, flocks of red wing blackbirds made their appearance, but took time to bathe in the frigid waters of the lake … after that it was off for food and to live the day in the manner that they live it.
A little later this great blue heron made his appearance as he cruised low over the water heading to a fishing place where he could grab some breakfast … I think he has his eye on the guys fishing from their boat just around the corner from the point above and to the right of him.
So, it was a good day for all … still here, still breathing and still enjoying life and sharing it with friends and critters. Always our choice as to how we perceive the life we live!
Have a beautiful day … we are blessed.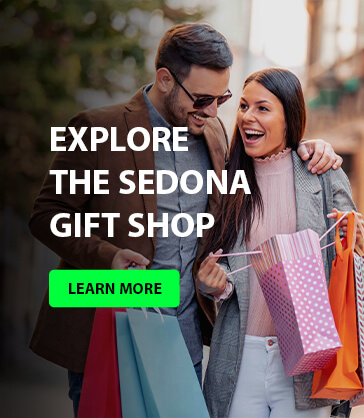 Ted
Give me a few friends who will love me for what I am; and keep ever burning before my vagrant steps the kindly light of hope. And though age and infirmity overtake me, and I come not within sight of the castle of my dreams, teach me still to be thankful for life, and for time's olden memories that are good and sweet; and may the evening's twilight find me gentle still.
excerpt from A Prayer by Max Ehrmann
###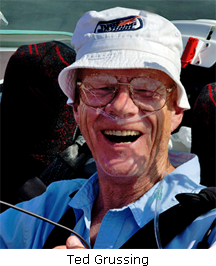 The easiest way to reach Mr. Grussing is by email: ted@tedgrussing.com
In addition to sales of photographs already taken Ted does special shoots for patrons on request and also does air-to-air photography for those who want photographs of their airplanes in flight. All special photographic sessions are billed on an hourly basis.
Ted also does one-on-one workshops for those interested in learning the techniques he uses.  By special arrangement Ted will do one-on-one aerial photography workshops which will include actual photo sessions in the air.
More about Ted Grussing …