By Ted Grussing
… have been an incredible amount of fun … 17 hours of driving, 9 hours of sleep, 16 hours with 6 stops and visits with friends and I have been home for the past 6 hours. One got a nice outing when I got home and then a little relaxation before jumping into the photo editing. Didn't take a lot of photos (not that much time) but got some neat shots of the wake as Jonathan made a sweeping turn on Shadow lake in Indio … being incapable of leaving it alone I spent some time moving the experience into the cosmos and this is the result … it could be??? Anyhow, hope you enjoy it.
Another fun day coming up tomorrow/today with lots of projects to work on, so catch up will be the order of the day.
Saturday another Philosophy in the Public Interest Seminar on tap. These are part of the NAU program of Philosophy in the Public Interest which was conceived by Andrea Houchard, PhD and if you would like to be added to the mailing list so you can attend and participate, contact Andrea at: Andrea.Houchard@nau.edu or Kris Harris the Program Coordinator at: kristen.harris@nau.edu The topic Saturday is on water. Andrea and Matt also have a private project going and check it out at: http://sedonaphilosophy.com .
Time to wrap the day and a little sleep before I start the espresso IV in the morning. Enjoy the day and nothing makes it better than helping someone else do the same … especially if they are grumps or some of the drivers I encountered on the trip. If you must express yourself with single digit gestures, do so with a smile … a big one!
Cheers,
Ted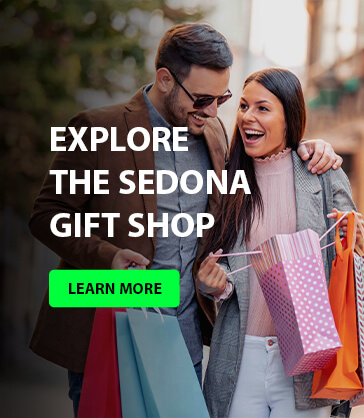 Give me to gladly go
My way and say
No word of mine own woe;
But let me smile each day
— Max Ehrmann
###
The easiest way to reach Mr. Grussing is by email: ted@tedgrussing.com
In addition to sales of photographs already taken Ted does special shoots for patrons on request and also does air-to-air photography for those who want photographs of their airplanes in flight. All special photographic sessions are billed on an hourly basis.
Ted also does one-on-one workshops for those interested in learning the techniques he uses.  By special arrangement Ted will do one-on-one aerial photography workshops which will include actual photo sessions in the air.
More about Ted Grussing …