By Ted Grussing
… a sixteenth of a second after I took the photograph below I took the one at the top. Again the contrast is that in the first shot I have not cropped down to the primary subject in the photo and you have the Osprey in full context of the very shallow and small cove we were in.
The second photo shows the incredibly powerful first stroke of the wings which was initiated in the photo below. His zygodactyl feet are clearly visible too as they are clearing the branch. Have to thank Michele for that one, and it refers to the configuration of his feet … two toes and talons in front and two toes and talons in back; this makes it easier for our raptor friend to perch and to clasp his prey, kill it and align it properly for aerodynamic flight.
The monsoons continue to roll in and they are welcome … the drought years would not be so bad had developers understood that the normal condition in the west is one of drought and that the 20th century was one of the wettest centuries in the past 7,000 years.
Highly recommend B. Lynn Ingram's book The West Without Water if you would like to understand more about our climate history and where we are going. I almost felt like I understood it while reading it … time to read it again. She covers 20,000 years. The last 100 years have been relatively benign and indeed they have been compared to what has gone on before. The book will give you a perspective that is sorely missing in current discussions … if you can call them discussions.
Making great progress on the presentation at the Mary Fisher September 10th … it will be the best one yet! Michele will have Finley there too … my favorite little raptor!
Have a beautiful day … keep breathing and smile … the only chance you get, moment by moment.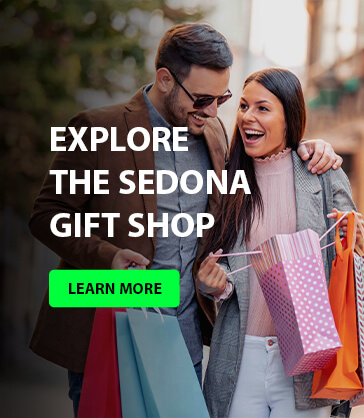 Cheers,
Ted
And now I know that the things of the spirit that are given will return sometime—maybe only after long years, but they will return.
Meanwhile you who serve and wait, linger here a moment and rest in the shadow of my faith; for the things I give, you will give to me again—perhaps when I wander lost in the city of strange experience.
— excerpt from THE THINGS OF THE SPIRIT by Max Ehrmann
###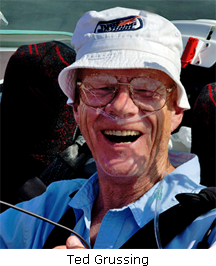 The easiest way to reach Mr. Grussing is by email: ted@tedgrussing.com
In addition to sales of photographs already taken Ted does special shoots for patrons on request and also does air-to-air photography for those who want photographs of their airplanes in flight. All special photographic sessions are billed on an hourly basis.
Ted also does one-on-one workshops for those interested in learning the techniques he uses.  By special arrangement Ted will do one-on-one aerial photography workshops which will include actual photo sessions in the air.
More about Ted Grussing …