By Ted Grussing
… with engine silent the dance begins thousands of feet above the clouds … paths are chosen as you descend to cloud level and then the fun as you wheel through cloud canyons picking paths, cranking and banking to music only you can hear and then you emerge below them … engine back on and climb another five thousand feet to begin again …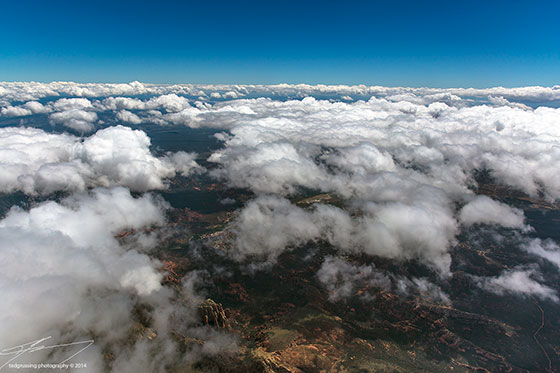 I took this shot this afternoon. Cloud base was around 11,000' and the tops around 12,500'. This shot was taken from about 16,000' … and through the clouds center right is the Sedona Airport more than two miles below me … I was to the SE about six miles. My average sink rate was about 200' per minute so I had around seven minutes of each dance in the beauty of the cloud canyons. The time above the clouds picking the paths I would take were fun too and much cranking and banking partly to position myself for a clean run and partly just for the heck of it because I could. Two days of this and maybe tomorrow I will have to do it again. The lift was fabulous too, but I had to turn the engine on to go on top. Much other stuff done over the weekend, but what can compete with cloud dancing? Nada!
For those who wish to join me Wednesday at 6:30P, I have a table for twelve at the Hilton, 6:30P and Anthony Mazzella will be performing again. Hope you will join us as it is a great time and you get to meet some very neat people. Let me know and if we need more seating we can arrange that too … they like to sell food and drink.
Will have the PDF flyer for the Photography/Philosophy salon that Andrea Houchard and I are doing at the Mary D. Fisher Theater; first one is September 6, 10:30AM and I will include ordering information for tickets which I am told will be available tomorrow. The first salon is on "Life … Ours and other creatures". The second one is October 4th at 1:30 and will be on "Where we live … the outer and inner worlds" and the last one on November 1st at 1:30 will be "The abstract and imagined … the artist unleashed". It should be an enjoyable outing and perhaps you will find a new way of thinking about life and all the joy there is in it. I view the world and all creation in a somewhat unique framework and there is purpose in every shot I take … not that I always succeed in getting what I want because I don't … but the score is pretty good :+) The photo tonight is to present the dance floor I was on and to take you with me through the beauty of the clouds … there is a certain joy in the freedom of wheeling silently through these ephemeral canyons.
Have a wonderful day and week … this moment is beautiful, it is filled with joy … it is all that there is until the next moment arrives … keep it going
Smiles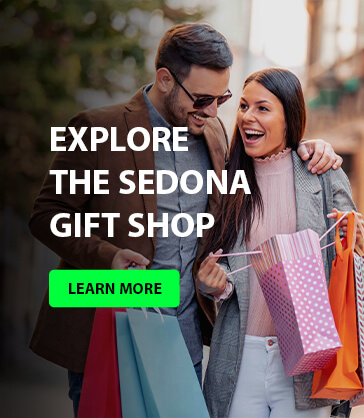 Ted
At nightfall…though I know I shall sometime no more
Open my eyes to the light or day, I am one who looks at stars when
Unchained from the work-bench at Nightfall.
They are a sign that I am not ephemeral,
Not you, nor you, whoever you are.
The dawn comes and the dark and the sign sparkling in the brooding night,
Forever and forever.
— Max Ehrmann
###
The easiest way to reach Mr. Grussing is by email: ted@tedgrussing.com
In addition to sales of photographs already taken Ted does special shoots for patrons on request and also does air-to-air photography for those who want photographs of their airplanes in flight. All special photographic sessions are billed on an hourly basis.
Ted also does one-on-one workshops for those interested in learning the techniques he uses.  By special arrangement Ted will do one-on-one aerial photography workshops which will include actual photo sessions in the air.
More about Ted Grussing …