By Ted Grussing
… it is duck hunting season and when I was a kid, me and a couple of friends used to throw our shotguns and hunting gear in the trunks of our cars (not recommended today) on good hunting days when we went to school … was it raining? cold? wind blowing? maybe some rain or sleet? Given good conditions like that we would ditch school and head down to the Minnesota River bottoms and go duck hunting. I think we had our priorities in proper order. There was always time to study, but not so many opportunities to get some good duck hunting in.
The photo below is one I took in June a few years ago down in the river valley we used to hunt. No real changes between then and now except a few more buildings across the river.
My dad had the hunting rights on a farm down there: we had the rights to the far left shore of the main lake in the image plus most of the farm and forest land beyond that including the lake above and to the left of the primary one … this was our school on important things in life when not within the confines of a school that focused on subjects like math, history and such. No mobile phones, computers, or such … just the real world and real friends and real parents who insured real consequences to pay after a mid week hunting trip. For us it was a fabulous world to grow up in.
Today would have been a great day to be down in a slough hunting, but it would have been with a camera now … nice to not have to clean the days hunt and make sure all the shot was picked out of the carcass before eating it … and I get to shoot the same bird multiple times which is a fact that I think we both appreciate.
Put November 10th on your calendar … I will be giving a presentation at Keep Sedona Beautiful. This will be the first live presentation they have had in about two years. The -presentation will be at the Sedona Hub. The title of the presentation is Why We Keep Sedona Beautiful. This will be an all new show and everyone is invited to attend. There is no charge for the presentation and even with Covid seating arrangements there is room for 200 people to attend. Check with Keep Sedona Beautiful for the particulars on the show … it should be a fantastic time! I'm looking forward to doing it and hope to see many of you there.
Have a beautiful day … we are here, so lets live life and enjoy it today!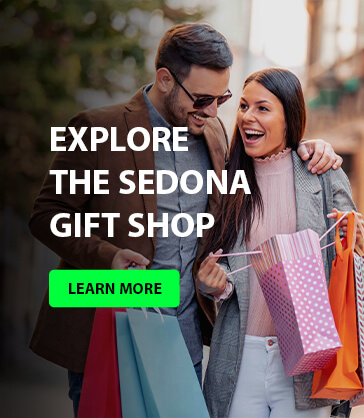 Smiles and blessings to you!
Ted
May I still remember the bright hours that found me walking over the silent hills of my childhood, or dreaming on the margin of the quiet river.
Though the world know me not, may my thoughts and actions be such as shall keep me friendly with myself.
Let me not follow the clamor of the world, but walk calmly in my path.
Give me a few friends who will love me for what I am; and keep ever burning before my vagrant steps the kindly light of hope.
excerpts from Prayer by Max Ehrmann
###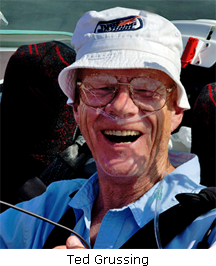 The easiest way to reach Mr. Grussing is by email: ted@tedgrussing.com
In addition to sales of photographs already taken Ted does special shoots for patrons on request and also does air-to-air photography for those who want photographs of their airplanes in flight. All special photographic sessions are billed on an hourly basis.
Ted also does one-on-one workshops for those interested in learning the techniques he uses. By special arrangement Ted will do one-on-one aerial photography workshops which will include actual photo sessions in the air.
More about Ted Grussing …