… today was a beautiful day to be on the water, but it was also a day that my timing was off on nearly everything I was attempting to shoot … reposition the boat so I can get a clean shot and the birds fly before I get the camera back in my hand, and so it went, opportunity after opportunity.
I was saved by the gulls and a bag of dry cat food I brought along. Throwing a handful of dry cat food into the water sparks immediate interest in the gulls … free food! They engage in marvelous antics as they pluck the food from the water morsel by morsel. So here are two shots from this morning … one a piece of art and the other a straight photograph. The shots of gulls are all I saved from today, and they are worth the trip all by themselves … all of the other shots now repose in the bit bucket.
Finley is doing well and thanks to everyone who has and is helping to save this little guy. I will have the exact number tomorrow and also Michele will be sending everyone who contributes to the fund a link to a shared folder where you can download a digital image of Finley in 18′ x 12′ size and have it printed … also a 12 x 18 of One and the orchids will be in there. Thank you so very much, the outpouring of support lends support to my belief that all people are basically good … a few do not know it yet and even fewer never will. THANK YOU!
A full day and winter returns to Sedona and northern Arizona this week … great opportunity to catch up on a lot of work and projects that have been put to the side.
Have an absolutely beautiful day as we start yet another new week that may hold nothing but good for us … always our choice on how we perceive each days events.
Cheers,
Ted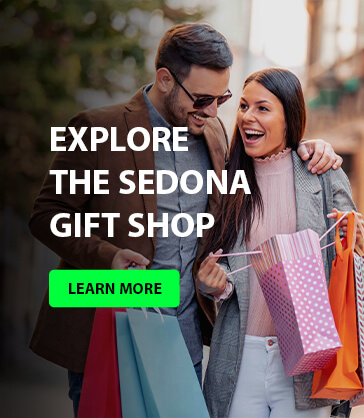 The green of all thee field is mine,
The stars, the night, the wind at play,
A peaceful heart, while quietly
I go my way.
excerpt from My Way by Max Ehrmann
###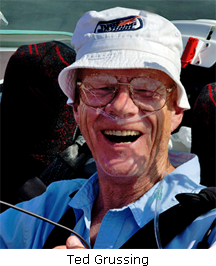 The easiest way to reach Mr. Grussing is by email: ted@tedgrussing.com
In addition to sales of photographs already taken Ted does special shoots for patrons on request and also does air-to-air photography for those who want photographs of their airplanes in flight. All special photographic sessions are billed on an hourly basis.
Ted also does one-on-one workshops for those interested in learning the techniques he uses.  By special arrangement Ted will do one-on-one aerial photography workshops which will include actual photo sessions in the air.
More about Ted Grussing …