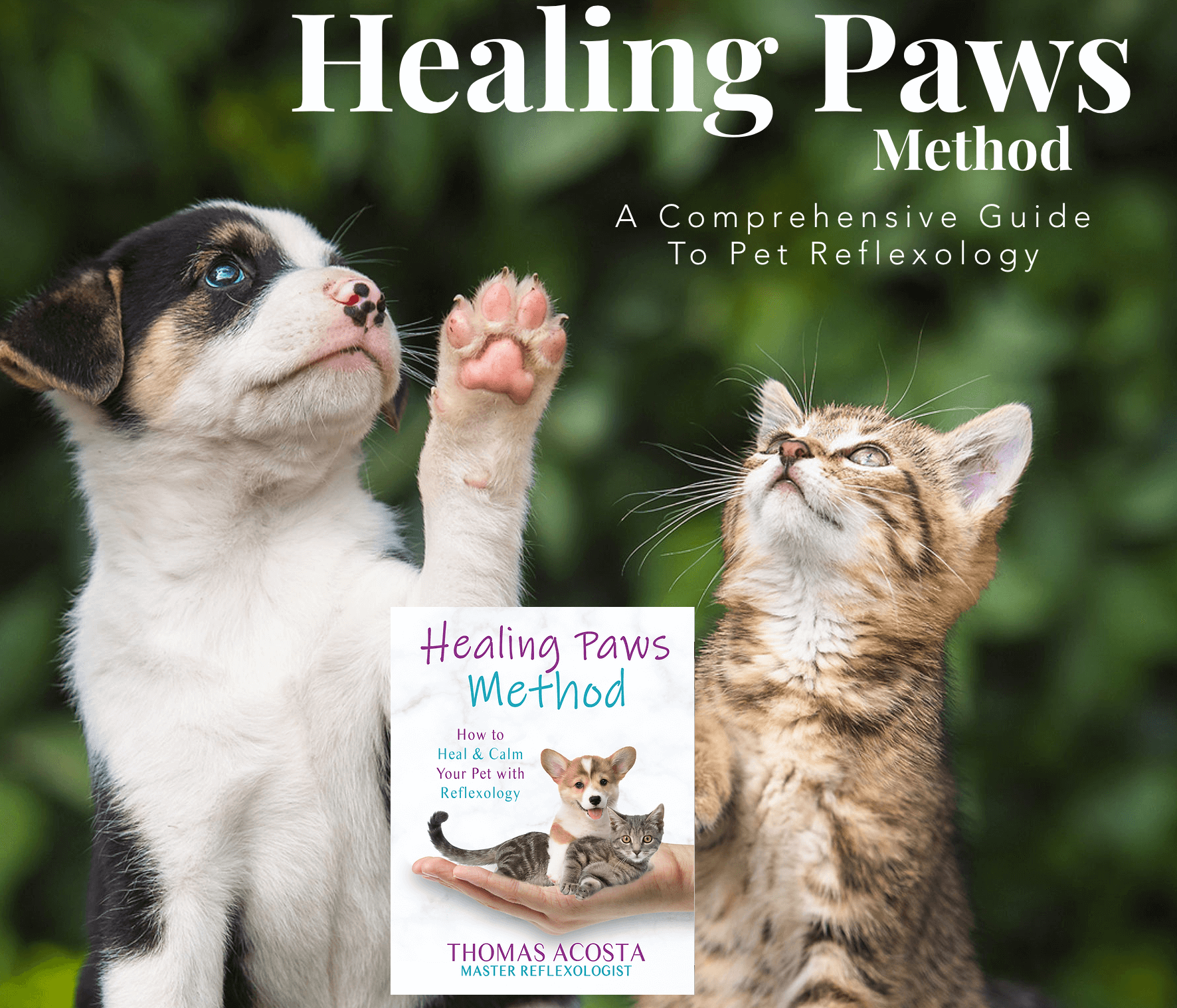 By Ted Grussing
I got a lot of flying in and time at the ponds too. Photographed One and Arthur (Anne's cat) and just in general had an incredible weekend … and I got a lot of stuff done too … amazing!
I got this shot of a drake mallard taking off yesterday at the ponds and yes he is a greenhead, but because of the angle of the light shining on him it returns a purplish blue instead of a green. I took the shot almost directly into the sun which was great because it provided fantastic lighting for the water exploding upwards off the wings as he was bringing them back up after slapping the water and jumping into flight … looks like very thin icicles coming up off the water and wings as the splash from the initial slap is directed outwards from the upward rocketing greenhead.
In all of the thousands and thousands of shots I have taken of ducks taking off and landing I have never captured one like this … huge smiles! You can make out the tail feathers leaving the water in all the chaos between the wings at the waterline. Hope you enjoy the beauty of this action shot.
Shot with a Canon 1D X, 400mm lens with 1.4 extender on it for 560mm, f8.0, ISO 400, 1/500th of a second.
A friend over in the morning, errands, writing and flying on tap for tomorrow … quiet evening planned … perhaps Sir Arthur's photograph will go out tomorrow evening; I got a few shots of him hunting this morning that I really like.
Have a beautiful day … share a smile and greetings with those whom you meet today … the world needs a wee bit more of this activity and you and only you have the power to do it!
Cheers, life is good as are most people.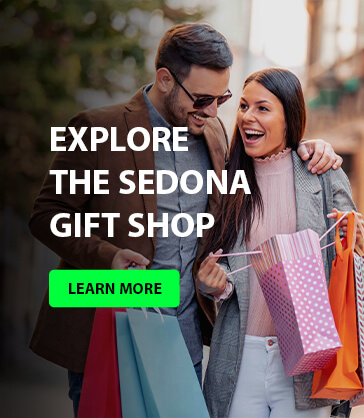 Ted
Now this one thing is clear to me:
That laws, howe'er proclaimed to be
From God, if they 'gainst nature go,
Are human made, and do confess
Man's ignorance. For this I know,
Our God has meant us happiness.
— Max Ehrmann
###
The easiest way to reach Mr. Grussing is by email: ted@tedgrussing.com
In addition to sales of photographs already taken Ted does special shoots for patrons on request and also does air-to-air photography for those who want photographs of their airplanes in flight. All special photographic sessions are billed on an hourly basis.
Ted also does one-on-one workshops for those interested in learning the techniques he uses.  By special arrangement Ted will do one-on-one aerial photography workshops which will include actual photo sessions in the air.
More about Ted Grussing …