By Ted Grussing
A very fun weekend spent with longtime and new friends … much laughter and the special feeling you get when with friends. Later this morning we are all going flying and then another evening of great fun, food and merriment. Tuesday they return to California and I will be heading over there too for a couple of days; some business and some relaxing … life is good.
I've made the decision to sell Mariah as I continue to explore new things I want to do. I have been flying for the past twenty years, twelve years in high performance sailplanes and the last eight years in Mariah and a combined 2800 plus hours in the sky … there are other things I want to do and now is the time. A couple of boats are in my near future and a lot of wildlife photography from the water… travel with One for a month or more at a time and who knows what else? Maybe another sailplane. We are only here for a short time and we need to live each day as its own special day, but plan for the future and do those things necessary to shape it as we wish it to be should we be so fortunate as to be here when that day arrives.
I took this shot late afternoon whilst hanging out over Clarkdale waiting for my friends to get back after their trip on the Verde Canyon Railroad. I got some shots of the train making its way back to the station and they got some shots of me cranking and banking. It was cool … very, very cool! Met up at the Inn over Oak Creek for a gourmet dinner and Michael the Chef was so good I hired him to come over and cook dinner at my home tonight.  The shot is looking to the N over the Verde Valley; on the left side you have Black Mountain and Casner Mountain the red rocks west of Sedona where the Colorado Plateau breaks off into the valley and on the far right the entrance to Long Canyon. On the horizon from left to right you have Kendrick Peak (pretty low) the San Francisco Peaks, Mt Elden (also low) and Mormon Mountain. Love it!
Some sleep and then back up to the airport … eight shots of espresso first!
Have a terrific day and keep breathing and smiling … like how could things get better!
Cheers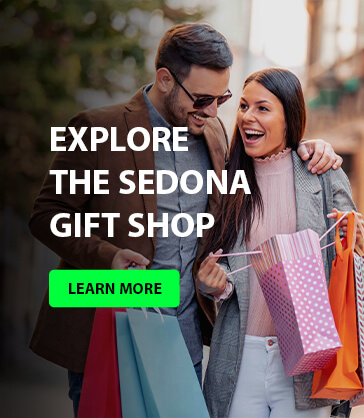 Ted
So each one to his wish, and as for me,
I sit tonight and wait
To find the answers to my soul in me,
And in the beauty of the sky and sea.
— Max Ehrmann
###
The easiest way to reach Mr. Grussing is by email: ted@tedgrussing.com
In addition to sales of photographs already taken Ted does special shoots for patrons on request and also does air-to-air photography for those who want photographs of their airplanes in flight. All special photographic sessions are billed on an hourly basis.
Ted also does one-on-one workshops for those interested in learning the techniques he uses.  By special arrangement Ted will do one-on-one aerial photography workshops which will include actual photo sessions in the air.
More about Ted Grussing …