By Ted Grussing
… had a totally fun flight this morning and reshot the canyon from yesterday and got some really good ones from about 500' above it and then went west figuring I would start near the top of Sycamore Canyon, it is beautiful up there and a lot of little lakes and ponds. The first day of ignitions on the fire south of Williams was underway … oh well … plenty of smoke everywhere and definitely no airscapes for a while as the smokey haze kills color and detail and there is so much blue in the image that is nearly impossible to clean it up and get true colors … not to mention what it does to the lungs. In shooting down though there is only a few hundred to a thousand feet or so to shoot through so it does not have the same detrimental effect on the image. Being on the ground can be an advantage because the smoke you can see is closer and does not have the awful look you get when you look through miles and miles of it from the air.
This is the end of a canyon that comes off the west side of Sycamore Canyon probably within a few miles of the top of the canyon and this side canyon is probably four or five miles long.  I had to climb a bit to get the whole end of the canyon in, kinda reminds me of a flame. The canyon appears to be between three and five hundred feet deep. Anyhow, I like it and hope you do too.
Into the weekend and the plan is to be back Monday morning … have a beautiful weekend … enjoy friends and family and share the joy you find in your life.
Ted
Give me to gladly go my way and say no word of mine own woe;
        But let me smile each day.
Give me the strength to do my task I ask; and that I shall not rue
        The toiler's grimy mask.
Give one loved hand to me, and leave the eve, all undisturbed as we
        Our strength of souls retrieve.
And lastly give sweet sleep. Closed sight, no fright that fears will o'er me creep;
        And now a sweet goodnight.
— Max Ehrmann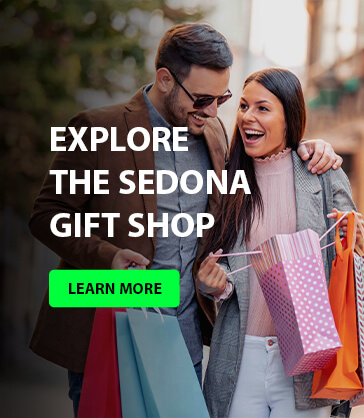 ###
The easiest way to reach Mr. Grussing is by email: ted@tedgrussing.com
In addition to sales of photographs already taken Ted does special shoots for patrons on request and also does air-to-air photography for those who want photographs of their airplanes in flight. All special photographic sessions are billed on an hourly basis.
Ted also does one-on-one workshops for those interested in learning the techniques he uses.  By special arrangement Ted will do one-on-one aerial photography workshops which will include actual photo sessions in the air.
More about Ted Grussing …