… days immersed in nature on and and around lakes imprints some very wonderful memories in the mind and recalling them places me right back on the lake and all the beautiful sights and creatures that were encountered. I have spent days pouring through folders filled with photographs and each one brought back great memories … one folder filled with images from a day on Lake Mary was no exception. It was a day when the shoreline was blanketed with yellow flowers, the water was calm and the flowers were reflected in the water and in the photo below a Great Blue Heron has just picked up a crawdad lunch.
Above on another day when it was overcast a Damsel Fly was perched on a flower growing in about five feet of water. When the lake level is up, there is a surface area of at least five acres that is filled with these flowers and there are thousands of dragon and damsel flies. Have to check the water level again … perhaps it is up.
I finished version 1.0 of the show for the Mary Fisher Theater a few hours ago … the week will be spent refining it and perhaps when you come to see it Friday evening or Saturday afternoon it will be version 1.9 … they are always a work in progress. A large percentage of the photographs have never been processed before and very happy with the way it has come together.
Have a beautiful day … keep breathing and enjoy this thing we call life and be kind!
Cheers,
Ted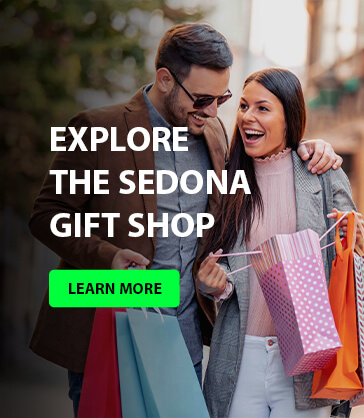 No mighty castle rose above our heads
With lofty mien; but at each ended day
The star-lit dome of God's all peaceful night
Held fast our faith and love through all the years.
And now my son, choose you what course you'll lead.
Keep sweet your soul and humbly live by work.
excerpt from Breaking Home Ties by Max Ehrmann
###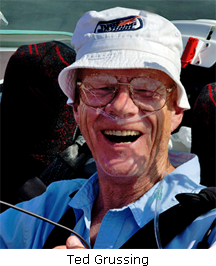 The easiest way to reach Mr. Grussing is by email: ted@tedgrussing.com
In addition to sales of photographs already taken Ted does special shoots for patrons on request and also does air-to-air photography for those who want photographs of their airplanes in flight. All special photographic sessions are billed on an hourly basis.
Ted also does one-on-one workshops for those interested in learning the techniques he uses.  By special arrangement Ted will do one-on-one aerial photography workshops which will include actual photo sessions in the air.
More about Ted Grussing …