By Ted Grussing
… like this juvenile bald eagle that was a rock star in the literal sense. Normally we see eagles on perches high above the waterline, but this morning we saw him perched on a small rock in just a few inches of water … must have been a lot of fish in the water and being shallow it would be easy to hop down and grab a fish as it swam by. Check out those incredible talons!
With winter coming on I got to looking through some past shots of the plateau and I came on this shot of Mormon Lake on a snowy early spring day. I took the shot from the west side of the lake looking towards the east. Mormon Lake Village is on the far right side of the lake and it has got a neat old bar and a few shops … I stopped in there for a diet Pepsi a few weeks ago and it was my first visit on the ground. To the east of the lake you have some more lake country and then high desert.
I have been putting an enormous amount of time in on a special project that came up a couple of weeks ago and answering emails has fallen way behind. I plan on catching up over the weekend, so appreciate your patience in hearing back from me.
Have a beautiful day today … smile and live and experience something good today … as always, your choice.
Cheers,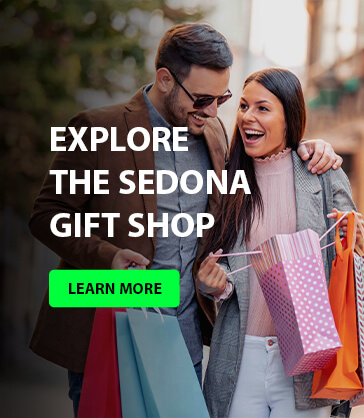 Ted
They that toil—
What have they done that they should beg
To work and run by your command?
I cannot understand.
They that toil—
Some day they'll know this earth is for
Them too, and lo! who shall withstand
Their loud and fierce command?
They that toil—
God made them, too, with love of life
No less than you—in breaking storms
They'll come in myriad swarms.
Therefore O
Ye masters all ere whirlwinds rise
And temples fall, and daylight wane,
On earth let justice reign!
excerpts from To The Masters Of Men by Max Ehrmann
###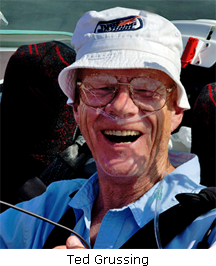 The easiest way to reach Mr. Grussing is by email: ted@tedgrussing.com
In addition to sales of photographs already taken Ted does special shoots for patrons on request and also does air-to-air photography for those who want photographs of their airplanes in flight. All special photographic sessions are billed on an hourly basis.
Ted also does one-on-one workshops for those interested in learning the techniques he uses.  By special arrangement Ted will do one-on-one aerial photography workshops which will include actual photo sessions in the air.
More about Ted Grussing …