By Ted Grussing
… after a few errands in town this afternoon I headed down to the ponds; it was late and the sun was off the water. A high ISO was needed to get some kind of shutter speed that would work so I settled on ISO 3200 and with the lens wide open was able to squeak a 1/500th of a second out of the camera. Enough to stop and get a sharp image of some of the duck, but leaving the fast moving parts (wings) a little blurry displaying action and add to that all the water being churned as close to a dozen ducks took off at once and you have this shot of coordinated mayhem. I like it!
A tip if you find yourself at an airshow shooting propeller driven aircraft … keep your shutter speed under 1/250th  of a second and pan the shot. It is fast enough to keep a sharp image of the aircraft and slow enough to blur the spinning propeller because if you stop the propeller and it just is stop motion it doesn't look real. I mean propellers spin fast and a blurry prop is proof that it is turning and keeping the aircraft in the sky.
After the ponds it was over to the Hilton for dinner with a friend and listen to the magic of Anthony's music. Anthony's last performance at the Hilton for Dinner performances will be December 9th ; thereafter he will be doing performances at Sound Bites, and L 'Auberge in Sedona and the Hard Rock Café in Phoenix beginning in January and an early January concert at the Musical Instrument Museum in Phoenix.
A quiet evening with One; she seems more relaxed and confident now that she is getting daily trips out into the real world. She does like having her body guard right with her though.
Have a beautiful day and hope you approve of the shot Murray.
Cheers
Ted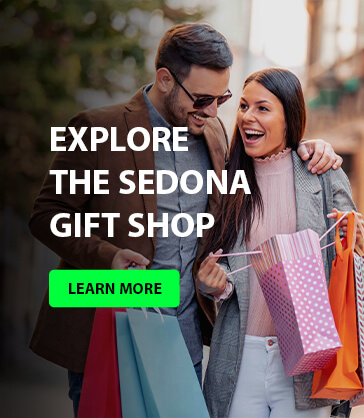 Sleep sweetly now that the gates of the crimson night are closed,
and leave tomorrow's struggle for tomorrow;
The earth is peaceful, only the stars and still moon are abroad, and they wage no war.
— Max Ehrmann
###
The easiest way to reach Mr. Grussing is by email: ted@tedgrussing.com
In addition to sales of photographs already taken Ted does special shoots for patrons on request and also does air-to-air photography for those who want photographs of their airplanes in flight. All special photographic sessions are billed on an hourly basis.
Ted also does one-on-one workshops for those interested in learning the techniques he uses.  By special arrangement Ted will do one-on-one aerial photography workshops which will include actual photo sessions in the air.
More about Ted Grussing …