By Ted Grussing
… can be deceiving … we all like to see the showy and beautiful creatures and people too, but not so much the less showy who go about their daily lives with talents and powers that are not readily apparent, but lack the eye grabbing physical attributes to be showcased … because we do not see pictures or videos of them they remain unseen and unknown while the showy ones retain the focus of most people.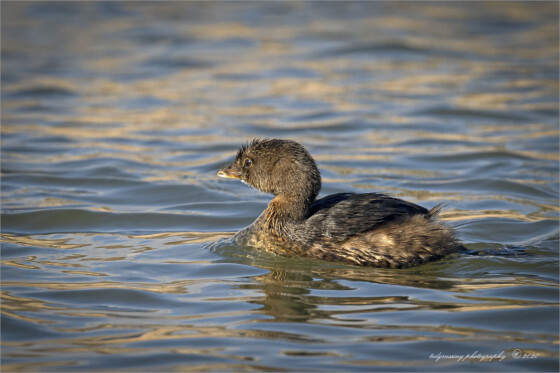 Such is the case with tonight's favorite creature, the Pied-billed Grebe. What our tiny friend lacks in centerfold attributes, she more than makes up for with capabilities that many other diving ducks and grebes would love to have. Other grebes and diving ducks all have to muscle their way under the water, with leaps up and dives propelling themselves downward with forceful kicks of their webbed feet … not so our diminutive friend; she has the ability to force out the trapped air from her feathers as well as from internal air sacks and just slowly submerge herself and when under the surface, without effort to stay down, she can forage off the available food … when she comes back up, or if she feels threatened, she may only raise her head above water (periscope up) and then sink to any level she wishes or resurface completely. No others do that.
The Pied-billed Grebe is also kind of a loner and you will seldom see more than one or two together … they do not flock, but remain more or less solitary … and they construct their nest in shallow water, not onshore … floating nests which discourages land based predators from raiding the nest.
The Cornell Lab describes our friend as a "Small chunky waterbird with a blocky head, short, thick bill and almost no tail". Geez … give her a break …
Two links to learn more about this fabulous little creature are as follows:
I see this grebe frequently and seldom am able to get close enough to get a great shot … I need to print this out and put it on my wall … next to some showy creatures … as a reminder that appearances are not the whole story.
Have a beautiful day and weekend … keep breathing and I'll be back Monday morning.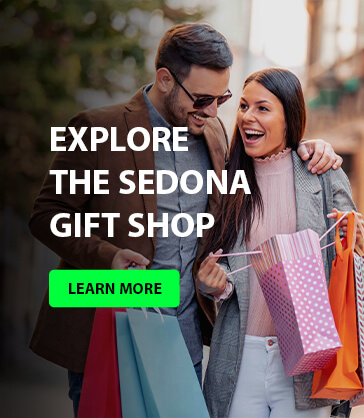 Smile,
Ted
Work as if thy task were made for thee; be strong as if thou hadst courage, and charitable as if thou hadst been rewarded; remain poor if riches are dishonorable, and carry poverty with the dignity of virtue.
When others dine sumptuously, eat thy crust; Let love be thy guide and justice thy God.
— Max Ehrmann
###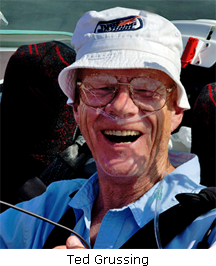 The easiest way to reach Mr. Grussing is by email: ted@tedgrussing.com
In addition to sales of photographs already taken Ted does special shoots for patrons on request and also does air-to-air photography for those who want photographs of their airplanes in flight. All special photographic sessions are billed on an hourly basis.
Ted also does one-on-one workshops for those interested in learning the techniques he uses.  By special arrangement Ted will do one-on-one aerial photography workshops which will include actual photo sessions in the air.
More about Ted Grussing …