… the show at the Mary Fisher was a lot of fun and thanks to everyone who came out for it … lots of choices for entertainment in the area this weekend past and you are appreciated!
The shot above is a Harris's Hawk that I got last Tuesday down at Lake Pleasant. He has a well worn fish that he is attempting to keep and looks like one that he picked up off the shore … probably why there were two Turkey Vultures trying to get it away from him. The fish was still fresh enough for the hawk and also desirable to the vultures too. He ended up flying off with it.
Thanks also to Eric Gofreed for yet another portrait of me, as seen below … took it when we were out on the lake last week. You can see Eric's fine photography on Flickr. Thanks to Bob Coates for the shot he took as we began the show yesterday you can see Bob's beautiful photography here. Thanks also to my friend Clark Sheppard who is a very talented artist and also joined in the fun. It was great to see so many nice people there Thank you!
October 2023 next show 🙂
My daughters called to see how it was going Saturday morning and I sent them this shot of show prep I was doing … you're looking at the best and finest use I have ever been able to make of our fireplace 🙂 Fortunate to have two of Jim Todd's paintings hanging in the living room … long time friend and check his work out too.
A new and very busy week underway and time to wrap the day … have a beautiful day and as always, it is your choice and no one else's to make.
Smiles,
Ted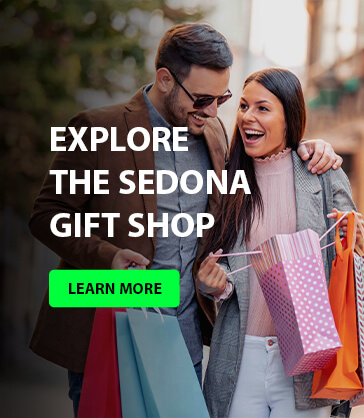 I see all as one, and nothing repels me, as this new
day climbs noiselessly out of the valley of the night.
Peace lies over the world and over the world of my soul.
excerpt from On A May Morning by Max Ehrmann
###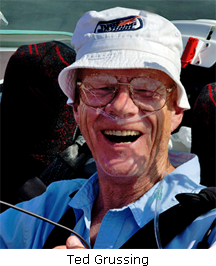 The easiest way to reach Mr. Grussing is by email: ted@tedgrussing.com
In addition to sales of photographs already taken Ted does special shoots for patrons on request and also does air-to-air photography for those who want photographs of their airplanes in flight. All special photographic sessions are billed on an hourly basis.
Ted also does one-on-one workshops for those interested in learning the techniques he uses.  By special arrangement Ted will do one-on-one aerial photography workshops which will include actual photo sessions in the air.
More about Ted Grussing …