By Ted Grussing
Saturday a friend and I scrapped plans to do Sunset Crater and headed to Desert View at the Grand Canyon and hit the various overlooks and points as we worked our way up to The Village. Seemed like a great idea and the car was washed several times as we drove up SR89. Quite a bit of smoke in the GC and likely that was the cause of not that many visitors compared to other times I have been up there … still it was beautiful and if you looked up the canyon with the sun on your back it wasn't too bad.
I love the ravens and other winged creatures that soar the canyon rim. At Lipan Point there were numerous Ravens and this guy was sitting on the stone barrier at the edge of the rim; being the brilliant creature he was, he rebuffed Sue's offer of a stick as food, spread his wings, lifted his feet and was soaring out over the abyss in that beautiful wave of orographic lift coming up the canyon walls. Closest I can get to this is about 8,000' above it … shoot! Anyhow, it is a treat to watch other creatures soar effortlessly in and over the canyon and I can dream of it.
Earlier Saturday morning I had a beautiful flight up over volcano land, around the peaks, poked into the inner basin at about 11,000' and had a great flight. Jason recommended the Tinder Box Kitchen in Flagstaff as a place to eat that night … it was everything he said and more. Food excellent, ambiance excellent (not formal) and service excellent. Thank you Jason!
Today was a different kind of day, and a lot of rest, reading and the usual chores around the house. One got two hunts in, and I think she prefers the hunt to the kill and is letting her prey get away at the last moment rather than completing the attack. Good on her, then she can engage the same critters over and over again just like I do with the camera.
The week has begun, wow! Have a beautiful day, smile and share the beauty you find in life with your friends and families and those you pass on the street … a simple smile works wonders … and keep breathing … makes everything else possible.
Cheers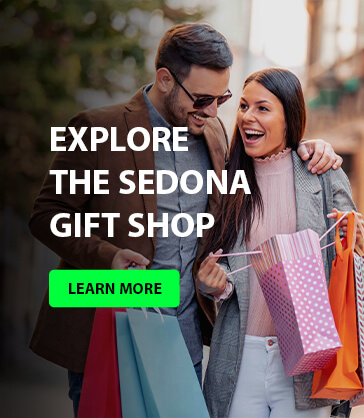 Ted
Sleep sweetly now that the gates of the crimson night are closed,
and leave tomorrow's struggle for tomorrow;
The earth is peaceful, only the stars and still moon are abroad, and they wage no war.
— Max Ehrmann
###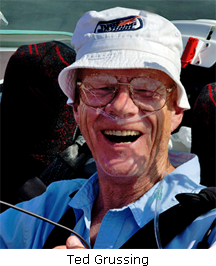 The easiest way to reach Mr. Grussing is by email: ted@tedgrussing.com
In addition to sales of photographs already taken Ted does special shoots for patrons on request and also does air-to-air photography for those who want photographs of their airplanes in flight. All special photographic sessions are billed on an hourly basis.
Ted also does one-on-one workshops for those interested in learning the techniques he uses.  By special arrangement Ted will do one-on-one aerial photography workshops which will include actual photo sessions in the air.
More about Ted Grussing …