By Ted Grussing
… seems like 9PM was only a few minutes ago as I began thinking of what to send out tonight … a flurry of texts with family and friends plus a few calls and here we are at 1 AM and Dido is singing Life for Rent … and One has just stuck her paw into my mug of diet Pepsi for the second time and I can no longer drink it. Wildlife is my favorite subject when I am on the ground, so here is a Scrub Jay I shot whilst at Eric's home for a visit last week. He has one of the neatest set ups and feeds the entire food chain in his backyard … tomorrow I begin feeding them too. All birds are welcome as they attract my favorites, the raptors; squirrels and rabbits are welcome too as they attract the Bobcats and Coyotes.
I read an interesting article about raptors in Australia that have learned to spread fires in order to flush prey out from unburned areas. Numerous articles can be found at: https://www.bing.com/news/search?q=Raptors+Spread+Fire+In+Australia&qpvt=raptors+spread+fire+in+australia&FORM=EWRE . This also has implications for California and other areas which see a lot of fires … they can take burning sticks and drop them beyond fire breaks. Fantastic to think that they are capable of learned behavior like this. Fire Hawks, they call them. Gotta love the creatures we share the planet with …
Jennifer Epperson has an exhibit at the Sedona Art Center running through the end of the month titled " Women as Birds, Portraits of Power". The center is open daily from 10A to 5PM. It is an interesting exhibit and hope you will take the time to see it. She does some beautiful work.
So, we're into the new week, adventures are unfolding, life is being lived … how lucky we are! Keep breathing, smiling and loving!
Ted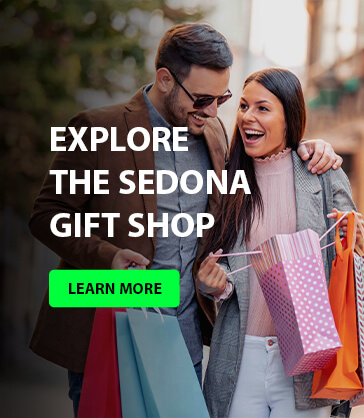 To be with you this evening, rarest of the evenings all,
And listen to the whispering leaves and to the night bird's call
The silvery moonlight on your face –
To be with you in some still place.
— Max Ehrmann
###
The easiest way to reach Mr. Grussing is by email: ted@tedgrussing.com
In addition to sales of photographs already taken Ted does special shoots for patrons on request and also does air-to-air photography for those who want photographs of their airplanes in flight. All special photographic sessions are billed on an hourly basis.
Ted also does one-on-one workshops for those interested in learning the techniques he uses.  By special arrangement Ted will do one-on-one aerial photography workshops which will include actual photo sessions in the air.
More about Ted Grussing …