By Ted Grussing
… in this glorious world and outside of the human race, all creatures are on their own … find food or perish is the rule. There are those creatures who let others find food and then steal it from them … but in the photo tonight the great blue heron on the shore, simply watched as the successful heron downed his catch as fast as he could, and then got out of there. It might have been a different result had a bald eagle been there and wanted the fish … our heron may have simply ditched the fish and got out of there to save his own life. It is nice being on top of the food chain … all we have to worry about are other humans who would take what we have earned … at least we used to lock them up!
A very productive day … thinking tomorrow will be also.
I did a little grocery shopping and was amazed at the hoarding that some shoppers were doing. The couple in front of me at the checkout had a bill in excess of $400.00 … six containers of ketchup, many packages of meat and on and on; fortunately they opened another register and I moved over there. I must admit that I hoarded items important to my way of life … chocolate bars, whipped cream, diet Pepsi, blue cheese and black olives (yum) and since most of the meat was gone, a six pound beef filet and they kindly cut it up into 8 oz steaks. Actually not much more expensive than ground sirloin since Basha's have the fillets on sale for $8.99/lb and I like them better too. Life will return to normal, whatever that is and until then the adventure continues.
Have a beautiful day … highly recommend avoiding television and social media … always a better day when you do that.
Cheers,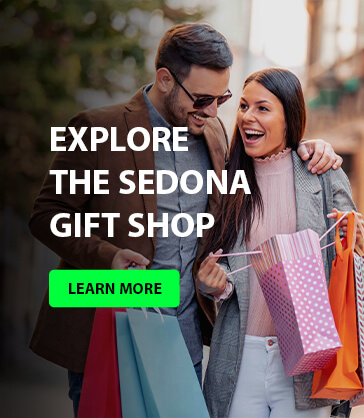 Ted
…"Your soul is gone? Which way?
And tell me of what stuff a soul is made.
The things no good in trade."
And proud philosophers would hard contend
  To tell me all they knew
  Of souls in me and you;
Forgetting where the lights of heaven blend
And shine, while they contend.
So each one to his wish, and as for me,
  I sit to-night and wait
  In slumberous moonlight late,
To feel the freedom of the world in me
Like waves of a shoreless sea.
Max Ehrmann
###
The easiest way to reach Mr. Grussing is by email: ted@tedgrussing.com
In addition to sales of photographs already taken Ted does special shoots for patrons on request and also does air-to-air photography for those who want photographs of their airplanes in flight. All special photographic sessions are billed on an hourly basis.
Ted also does one-on-one workshops for those interested in learning the techniques he uses.  By special arrangement Ted will do one-on-one aerial photography workshops which will include actual photo sessions in the air.
More about Ted Grussing …