By Ted Grussing
… I took this shot of a drake widgeon in mid-February with the new 1DX MK III … a few more pixels and another great camera from Canon. I used a spot focus on this shot and did not employ the new tracking system which is how I did most of my shooting with the 1DX MK I. Mostly I use the full array of focus points with auto tracking now, but there are some situations that it simply will not work well. One of those situations is a small target on the move against a cluttered background in flat light. How do I know this? My last trip down to the ponds I took about 300 hundred shots and deleted almost all of them. Stuff happens as they say. A shame too, because I had shots of a Harrier Hawk hunting over the wetland areas, wood ducks in flight, a black hawk with a kill and a few more. What did they have in common? All of them were far away and against very cluttered backgrounds in relatively flat light … not sure if I could have got them with a single point either … oh well, part of hunting is that once in a while you get skunked, but I did have the incredible experience of seeing them live in their world.
Nice to see the projections for death from the CV-19 coming down … on track in Arizona to be less than half of the influenza deaths.The problem with projections in general and for CV-19 in particular is that the initial modeling did not take into account any change in behavior by us, any treatments and thus the wildly huge projected deaths.
Death does occur and it is part of living, eventually life comes to an end for each of us, and in the USA it comes to an end for approximately 7,500 people every day. It is important to be responsible in our behavior lest we are the cause of someone else's demise, and it is equally important to live our lives to the fullest while we have it.
Don't drive impaired either … alcohol and drug impaired drivers kill on average 29 people per day, or about one every 50 minutes … check the CDC website out for more than CV-19: https://www.cdc.gov/motorvehiclesafety/impaired_driving/impaired-drv_factsheet.html . An amazing source of reliable information, unlike most internet searches.
The CIA has an amazing website too and some of the reports they make available are better than most fiction books; here is one such report: https://www.cia.gov/library/center-for-the-study-of-intelligence/csi-publications/csi-studies/studies/vol50no4/two-cia-prisoners-in-china-1952201373.html And if you want to learn all about any country in the world just use their World Fact Book, here are the entry's for China: https://www.cia.gov/library/publications/resources/the-world-factbook/geos/ch.html . Just enter the name of the country you want to check out in the search box on the page. Information is what they collect, a lot of it is published and a great source that most people do not know exists. A good place to spend some time whilst we enjoy our time around home … might as well learn something and again so much more accurate than a lot of the crap in internet searches.
Want some good take out food? Give Lydia or Greg a call at (928) 282-5799, Fresh trout and I think chili and cornbread too. The Trout Farm, up Oak Creek Canyon.
Have a beautiful day, keep breathing and enjoy each moment you are here … now is where we live … the only place we live!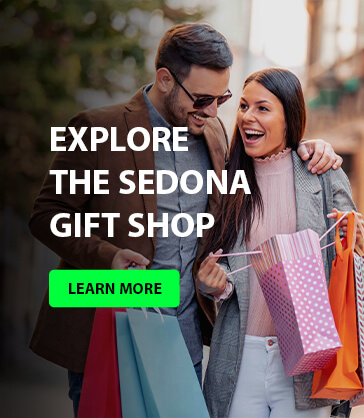 Cheers
Ted
O sweet content !  where is thy mild abode
Where I may dwell in endless peace?
Show me the much sought road
And give the lease.
The answer came, "Then cease to vainly roam
In search of me, for thou wilt find
My quiet, hidden home
Within thy mind."
— Max Ehrmann
###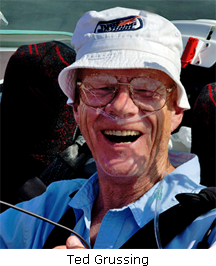 The easiest way to reach Mr. Grussing is by email: ted@tedgrussing.com
In addition to sales of photographs already taken Ted does special shoots for patrons on request and also does air-to-air photography for those who want photographs of their airplanes in flight. All special photographic sessions are billed on an hourly basis.
Ted also does one-on-one workshops for those interested in learning the techniques he uses.  By special arrangement Ted will do one-on-one aerial photography workshops which will include actual photo sessions in the air.
More about Ted Grussing …