… early morning and early evening are wonderful times to out on the deck … hot coffee in the morning and iced in the evening … fresh roasted and as always the beans are from my friends at Burman Coffee. Whilst so enjoying the delicious brew I get visits from the critters with whom I share the neighborhood and friends who are on their morning or evening walks.
Above is a portrait of Lo IV who is the current resident bobcat and although she doesn't know the name I have given her, she enjoys time in and about our yard … except when One is out with me and chases her off our property and back out onto the golf course. Lo means lynx/ bobcat in Swedish … thank you Tore.
Below a portrait of one of the resident Coopers Hawks perched in a tree by the arroyo … along with crows in the neighborhood they occasionally swoop in close to One and give her grief … she is plotting a way to retaliate, perhaps timing a swing of her very sharp clawed paws to knock them out of the air and maybe gain a fresh meal of bird? Naw, she likes her canned salmon too much for that.
I got over 700 shots from the deck this weekend and haven't gone through them all yet … a terrific weekend with visits from friends, catching up on chores around here and gem cutting.
Into a new week and methinks it shall be a very good one … over the years I find that what I expect is usually what I get because that is the choice I make. Have a beautiful day and smile … breathing helps too 🙂
Cheers,
Ted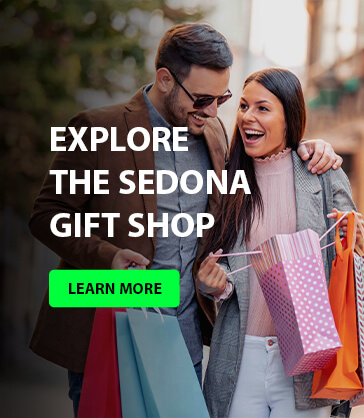 Filled with dreams and songs and love, I wander afield.
Meditation, softened by the peaceful lands of grain and
the illimitable blue sea overhead, draws my heart to
my lips as one whose talent is in song.
I yield to the thousand felicities of this transport, like a
child led by his father's hand; and no questions darken
this day of my content.
Afield by Max Ehrmann
###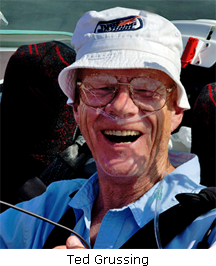 The easiest way to reach Mr. Grussing is by email: ted@tedgrussing.com
In addition to sales of photographs already taken Ted does special shoots for patrons on request and also does air-to-air photography for those who want photographs of their airplanes in flight. All special photographic sessions are billed on an hourly basis.
Ted also does one-on-one workshops for those interested in learning the techniques he uses.  By special arrangement Ted will do one-on-one aerial photography workshops which will include actual photo sessions in the air.
More about Ted Grussing …