… It was a beautiful day on the lake today … not an abundance of birds, but we did get some interesting shots.
Above is an early on shot I got … hundreds of redwing black birds in a partially submerged tree in one of the small bays off of Castle Hot Springs Creek bay at the NW portion of Lake Pleasant. There were hundreds of redwing blackbirds in the bay and then they flew. I had grabbed a focus on the tree instead of a particular bird as it increased the probability of getting many birds in focus. I was shooting 500mm at f/7.1 which at the approximately 100′ we were away from the tree gave me a total depth of field of 3.25 feet; 1.65 feet in front of focus point and 1.6 feet behind of focus point. So I started shooting as soon as I saw movement by the flock to take off and most of the birds fell within that depth of field… birds in the back moved forward and to the side and same for birds in front. Had I tried to grab a focus on the birds themselves there was no bird large enough for the camera to lock on to. Something to remember the next time you are out trying to get shots of wildlife.
The photo of the two bald eagles flying in formation was kind of a Hail Mary shot. These eagles were a very long way from us, flying formation along a cliff face. Under normal circumstances I wouldn't even lift the camera and point in their direction, but today was another test day for the 800mm lens. Although it is not a photo I would write home about, it is not a bad shot and they were at least 600 feet away from us. Time for the photo to hit the bit bucket, but an interesting shot demonstrating the capabilities of the new lens.
Have a beautiful day today and maybe invest a little time in making someone else's day better too … perhaps a friendly smile?
Cheers,
Ted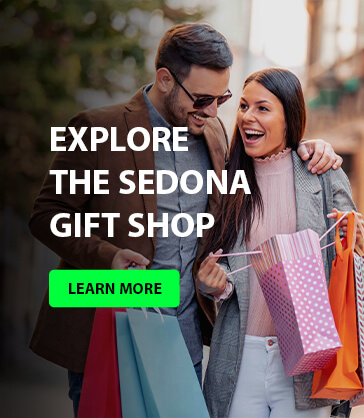 Though I know I shall sometime no more open
my eyes to the night or the day,
I am one who looks at the stars when unchained from
the work-bench at nightfall.
They are a sign that I am not ephemeral, nor you,
nor you, whoever you are.
The dawn comes and the dark and the sign sparkling
in the brooding night forever and forever.
At Nightfall, by Max Ehrmann
###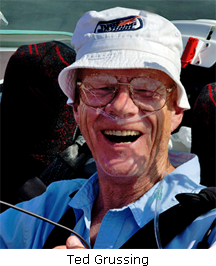 The easiest way to reach Mr. Grussing is by email: ted@tedgrussing.com
In addition to sales of photographs already taken Ted does special shoots for patrons on request and also does air-to-air photography for those who want photographs of their airplanes in flight. All special photographic sessions are billed on an hourly basis.
Ted also does one-on-one workshops for those interested in learning the techniques he uses.  By special arrangement Ted will do one-on-one aerial photography workshops which will include actual photo sessions in the air.
More about Ted Grussing …