By Ted Grussing
… I have had a lot of questions lately about feathers and their functions and the ability of a bird to control them. There are numerous types of feathers that a bird has and they serve different functions … some like the downy feathers nearest the body trap body heat and are covered by other feathers called contour feathers which also serve the purpose on the wings of providing the aerodynamic shape of the wing and overlap the flight feathers which are controlled by the bird in flight to give it extreme control over its flight.
The flaps, ailerons, elevators and rudders that we use on our airplanes are very primitive compared to the extreme control birds have over their flight through the use of feather control, wing, tail and body positions.
The total time for the sequence of these three photographs is .12 seconds!
in this photograph the eagle has initiated takeoff … the tail feathers are pointed upward, he is fully extending his legs to give an upward thrust and the wings are extended fully and just beginning the first wing stroke.

.06 second later he is on his way, legs fully extended from the upward thrust and beginning to close his talons before stowing the legs and talons for flight. The wings are being extended out to the side and the wings are being cambered as they go out. The tail feathers are now in a neutral position.

.06 second later the legs and talons are stowed, the tail feathers (rectrices) have been moved downwards, body extended and forming an airfoil of sorts; the wings are making a powerful down stroke and are contouring and the primary and secondary feathers (remiges) are being manipulated to provide the exact wing configuration necessary to accomplish the desired flight.
The best source I could find to explain everything about feathers is at the Cornell Lab Bird Academy here you will learn how they work, how they function, how they develop and how they evolve.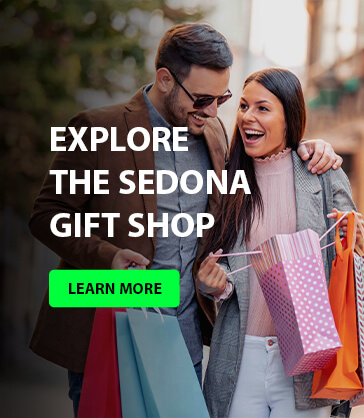 Leaving for the lake in not that many hours … time to close a beautiful day before I begin another. Smile and give thanks for the moment you are in … wow, we are here!
Cheers,
Ted
Whatever else you do or forebear,
impose upon yourself the task of happiness;
and now and then abandon yourself
to the joy of laughter.
excerpt from whatever else You Do by Max Ehrmann
###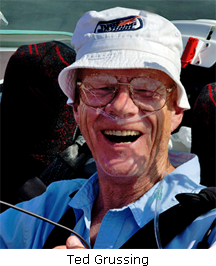 The easiest way to reach Mr. Grussing is by email: ted@tedgrussing.com
In addition to sales of photographs already taken Ted does special shoots for patrons on request and also does air-to-air photography for those who want photographs of their airplanes in flight. All special photographic sessions are billed on an hourly basis.
Ted also does one-on-one workshops for those interested in learning the techniques he uses.  By special arrangement Ted will do one-on-one aerial photography workshops which will include actual photo sessions in the air.
More about Ted Grussing …