By Ted Grussing
… This great egret crossed the pond at low altitude and just as he was closing in on the opposite shore he began a rapid climb, shot up the side of the embankment and cleared the obstruction cleanly and moved on to another area to continue the quest for his daily food.
Flight in all forms has always had a hold on me, beginning with the early days during WWII. We lived on Diamond Lake in S. Minneapolis and directly under the pattern for Wold-Chamberlain Airport; military aircraft would fly over the house every day (and civilian). We set up our own anti aircraft guns to bring down enemy aircraft. They were made from wood and left over scrap material from new construction in the neighborhood … we constructed forts in the slough that reached from Portland Avenue to Chicago Avenue, between 56th St and 57th St and used the same materials as well as shovels to dig into the banks. Our neighbor, Arnie Bogen, gave the property to the city sometime in the 50's or 60's and a very civilized park covers all the sites of our explorations and all the imagined enemy aircraft that we shot down. The airport is still Wold-Chamberlain Field, but also and more commonly known as Minneapolis St. Paul International Airport … KMSP for aviators.
Mostly aviation was a passive thing for me, Corky and I used to enjoy parking near airports and watching the planes arrive and depart; I got involved in RC gliders and life was too busy to do much more … September 1996 saw the beginning of my actual flight time and I learned to fly gliders at Turf Soaring in Phoenix … 4 aircraft, 3,000+ PIC flight hours and 24 years later I sold my motorglider and have returned to the water and pursuing my wild life photography … still love the air and everything that flies and my focus is on the creatures that naturally ply the skies … an observer, not a participant. With thousands of hours as a participant behind me I have an even greater appreciation for the miracles these wonderful creatures are. New discoveries to be observed and lived!
Have a beautiful day as we enter and live Christmas week … Whether you celebrate the secular or the religious holiday of Christmas, give thanks for life and all of our family and friends. Be joyful and smile … and keep breathing.
Merry Christmas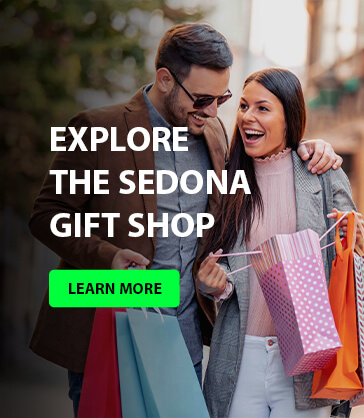 Ted
It seems to me that never before have I walked with the spirit as now, nor overcome space, time, and the elements as I overcome them now.
A bird flies through the sky, and I fly with it. I am in each pearl of moisture sparkling in the sun. I lie lazy on the clouds. And I acknowledge my kinship with each winged thing.
Peace lies over the world and over the world of my soul.
— Max Ehrmann
###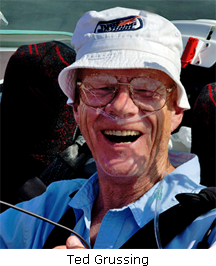 The easiest way to reach Mr. Grussing is by email: ted@tedgrussing.com
In addition to sales of photographs already taken Ted does special shoots for patrons on request and also does air-to-air photography for those who want photographs of their airplanes in flight. All special photographic sessions are billed on an hourly basis.
Ted also does one-on-one workshops for those interested in learning the techniques he uses.  By special arrangement Ted will do one-on-one aerial photography workshops which will include actual photo sessions in the air.
More about Ted Grussing …