By Ted Grussing
… I got a nice series of this Great Blue heron coming in for a landing the other day; his feet were dragging through the water as he was rotating them forward to absorb the impact of landing. As he rotated his body to a more upright position he lifted his feet clear of the water and then planted himself stalling into the water about three feet forward of where he is in this frame. The feathers on top of the wing are being lifted up by the very low pressure area as he began to stall and lose airflow over his wings. Took the shot down at Bubbling Ponds in Page Springs and this was one of only a handful of birds I saw that day.
One of those nice quiet kind of days visiting with friends and I think actually getting a few things done … rain in the forecast for the next several days so likely no flying this weekend … nice just knowing it is there and flyable. Started a couple of new books and one to finish (yes I will Steve J) so I have the weekend pretty well covered. Packing my "old" computer and shipping it tomorrow … One had a nice outing today too … time seems to be quiet and nice right now, a feeling that I hope stays for a while … it is always good, but there is just something so special, so undefinable and so nice about right now, like something new is beginning and if and where it leads is unknown … keep breathing, keep smiling and keep sharing your joy … life is cool!
Back Monday morning
Ted
I go out into the night and stretch forth my arms as if to embrace one I love.
I walk along streets which I have never before trodden, thinking I shall meet someone who is looking for me.
The solace of the stars is sweet, and the stillness has a voice I understand.
It seems to say, "Patience, work, gentleness," and I walk on, still thinking I shall meet someone who is looking for me.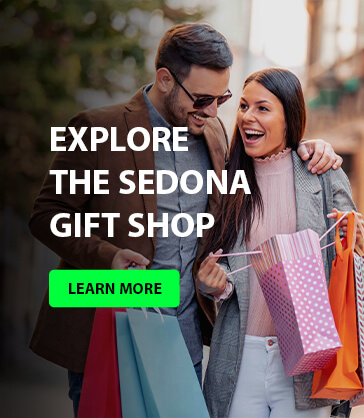 The light in each house tells its little story of rewards.
Weary, surfeited with dreams, and so solitary, I fall asleep at last, still thinking someone is looking for me.
— Max Ehrmann
###
The easiest way to reach Mr. Grussing is by email: ted@tedgrussing.com
In addition to sales of photographs already taken Ted does special shoots for patrons on request and also does air-to-air photography for those who want photographs of their airplanes in flight. All special photographic sessions are billed on an hourly basis.
Ted also does one-on-one workshops for those interested in learning the techniques he uses.  By special arrangement Ted will do one-on-one aerial photography workshops which will include actual photo sessions in the air.
More about Ted Grussing …