By Ted Grussing
… that tomorrow morning the peaks and Flagstaff area will be a winter wonderland and that the peaks and volcanic cones in the San Francisco Volcanic Field have coats of snow at least as much as these two photos. After snowfalls I always used to fly up there and spend an hour or so shooting them from every angle … once I had to go up through a blue hole and fly at 17,000′ to get above the clouds and make it up there and as promised by a friend there was a large blue hole up there to come down through and get a wonderful shoot of the peaks and area.
The top photo was taken from the NW side of the San Francisco Peaks looking to the SE at the peaks. Humphreys Peak is on the left side and then the ridgeline I loved to run to Agassiz Peak on the right side … portions of Snowbowl are visible on the ridgeline running down from Agassiz peak. Love the reflections of Humphreys on my wing and the clouds on the leading edge.
The lower photo is of Kendrick Peak after another snowstorm … the ceiling was pretty low that day, but everything was insanely beautiful. Tomorrow it is likely that the prairie in this photo will be coated with snow.
A joyful day working on a special project and more tomorrow … a trip up to Flagstaff in the afternoon and perhaps some great snow photos … we'll see.
Have a fabulous day … smile a lot and keep breathing … what a gift! A repeat of Max tonight as it is so special.
Cheers,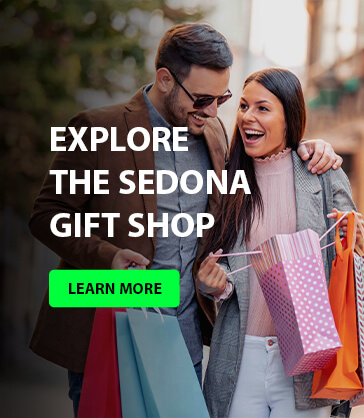 Ted
Give me a few friends who will love me for what I am; and keep ever burning before my vagrant steps the kindly light of hope. And though age and infirmity overtake me, and I come not within sight of the castle of my dreams, teach me still to be thankful for life, and for time's olden memories that are good and sweet; and may the evening's twilight find me gentle still.
excerpt from A Prayer by Max Ehrmann
###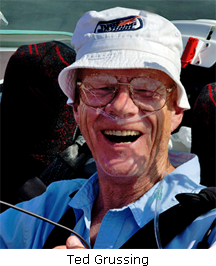 The easiest way to reach Mr. Grussing is by email: ted@tedgrussing.com
In addition to sales of photographs already taken Ted does special shoots for patrons on request and also does air-to-air photography for those who want photographs of their airplanes in flight. All special photographic sessions are billed on an hourly basis.
Ted also does one-on-one workshops for those interested in learning the techniques he uses.  By special arrangement Ted will do one-on-one aerial photography workshops which will include actual photo sessions in the air.
More about Ted Grussing …