By Ted Grussing
… sharing the planet with the likes of these two creatures has to bring a smile and happiness into our lives. Without any thoughts of the silliness that humans concern themselves with, these fabulous creatures go about their daily lives accomplishing what they must, to survive and make it through each day.
The bobcat (Lo II) visited our back yard again and fortunately for her, One was in the house … a few minutes to say hi, pose for a few portrait shots and she was back on her way … she'll be back.
The redwing blackbird was putting on a display and singing like only they can do on a beautiful spring morning earlier this year. Few song birds attract me as they do … memories of skies darkened by huge flocks of them migrating when I was a kid in Minnesota … although the numbers seem smaller now I have those beautiful memories that play out every spring and fall. There are ebbs and flows in every aspect of life. Back then, when we went duck and goose hunting, there were very few Canada Geese and the ones we saw flew so high that the best we could do is listen to the pellets from our shotguns bounce off their feathers.
Lot's of work on projects today and more tomorrow … visits with friends and just in general, one of those days you enjoy living … nothing spectacular, just a day that brings a quiet smile to your face as you reflect on it.
Have a beautiful day and enjoy it … moment by moment as you go through the day.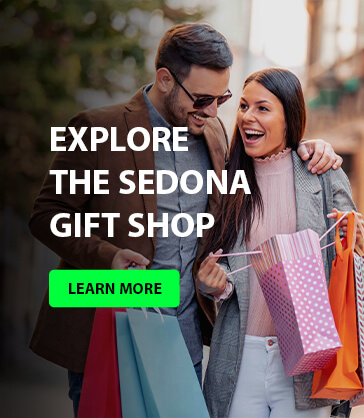 Cheers,
Ted
Ere you lie down to sleep in the night, sit still a while, and nurse again to life your gentler self. Forget the restless, noisy spirit of the day, and encourage to speech the soft voices within you that timidly whisper of the peace of the great, still night; and occasionally look out at the quiet stars. The night will sooth you like a tender mother, folding you against her soft bosom, and hiding you from the harm of the world.
— excerpt from ERE YOU LIE DOWN TO SLEEP, by Max Ehrmann
###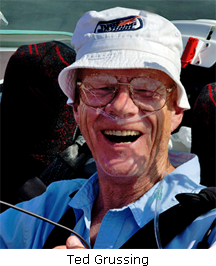 The easiest way to reach Mr. Grussing is by email: ted@tedgrussing.com
In addition to sales of photographs already taken Ted does special shoots for patrons on request and also does air-to-air photography for those who want photographs of their airplanes in flight. All special photographic sessions are billed on an hourly basis.
Ted also does one-on-one workshops for those interested in learning the techniques he uses.  By special arrangement Ted will do one-on-one aerial photography workshops which will include actual photo sessions in the air.
More about Ted Grussing …