By Ted Grussing
… a fun and busy day and I'm back to learning Adobe Premier Pro … like Photoshop, until you learn it, it is complex and intimidating. I did have my first tiny success tonight and produced my first video from some GoPro clips I took on a flight last year. The video starts just as I begin to accelerate for takeoff on Runway 21 at Sedona and ends with a landing on Runway 3  around sunset. The transitions need improvement and the audio transition could be better, but the overall quality is far superior to anything I produced in Power Point and the audio quality is absolutely terrific.
I will begin making all new video files and discard everything I did in Power Point and converted to mp4 or wmv files as the audio quality is not good. I think the skills will come pretty quickly now that I am getting the hang of it … feel like I have accomplished something big, even though it the scale of things it is not … still, I have this great smile I cannot wipe off my face.
The link to the video is: http://tedandcorky.com/videos.html  and I do think you will enjoy it. Thanks also to Anthony Mazzella and Erik Spicard for the use of their original music. The video is only five minutes long so please take the time to view it – some very cool footage in it.
Photo tonight is a repeat of one of my favorites as I didn't have time to finish a new one tonight. No explanation necessary, a creature of beauty and grace – right Reagan?
Sleep, leaving for the airport early in the morning … health food for dinner tonight … fried Pepper Spam and Chili beans … part of an apple fritter and ice cream for dessert. Smiles!
Share a smile or three today … you're breathing so how much better can it get!
Cheers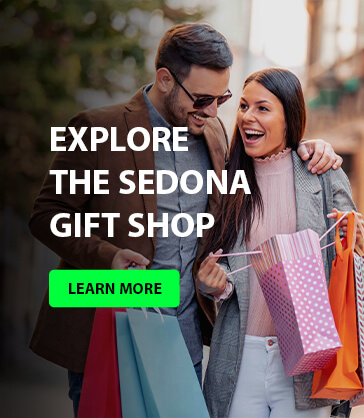 Ted
Watch the video … it is fun
Hold high your head and be an honest man.
May kindness guide your daily steps, and in each deed and thought
Let Christ's sweet soul always reflect itself
And love your fellow men as I love you.
— Max Ehrmann
###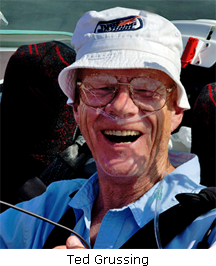 The easiest way to reach Mr. Grussing is by email: ted@tedgrussing.com
In addition to sales of photographs already taken Ted does special shoots for patrons on request and also does air-to-air photography for those who want photographs of their airplanes in flight. All special photographic sessions are billed on an hourly basis.
Ted also does one-on-one workshops for those interested in learning the techniques he uses.  By special arrangement Ted will do one-on-one aerial photography workshops which will include actual photo sessions in the air.
More about Ted Grussing …