Cottonwood AZ (April 29, 2020) – Verde Drive-In, a new premiere drive-in movie theater, celebrates its' opening Friday May 1st. The Verde Drive-In shows movies Friday and Saturday nights at 6101 E Coury Drive, Camp Verde, 86322. Get your tickets online today!
Carload parking packages are $25 which include parking and usage fees, two discounted Adult tickets, two cans of Soda, and two bags of popcorn. ADD-ON tickets are available for additional passengers in vehicles; Adults (16+) are $8.50, Seniors (55+) are $7.50, Children (5-15) are $5.00. ALL tickets are eligible for discount; simply use the coupon code COVID during checkout at www.verdedrivein.com/buy-tickets.
Dave and Kristy Meyers moved to Cottonwood in 2013 in search of a new vibrant lifestyle. Kristy works as a school counselor at Mingus Union High School District and Dave works for Goodwill of Central & Northern Arizona while serving in the Navy Reserve. They have enjoyed our local hiking trails, supported our unique and thriving small business community, been involved with their church, local nonprofits, and boards. However, most importantly, they see what our Verde Valley can become while holding onto what we love about it.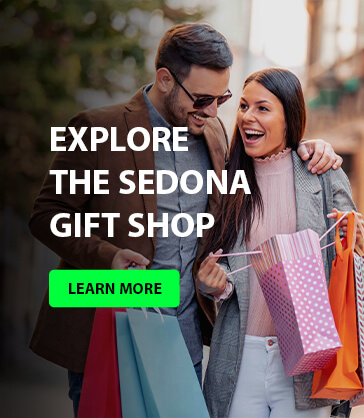 In 2018, Dave began researching the viability of a drive-in movie theater. Since then, he has visited six drive-in theaters in AZ, CA, TX, and participated in the inaugural Verde Valley Moonshot Pioneer Pitch competition. Due to COVID shipping delays, they pushed their opening from March back to May 1. Verde Drive-In operates a large inflatable movie screen, professional projectors, and two FM transmitters. The two FM transmitters allow special engagement movies to be shown in English and Spanish simultaneously, something no other theater in Arizona provides.
Verde Drive-In sells fresh buttery popcorn, candy, and cans of soda from their food truck.
Movie tickets, concessions, and merch can be bought online at www.verdedrivein.com. Find the Verde Drive-In on Facebook and Instagram at @verdedrivein