Managing Adversity and Trauma in the time of COVID-19
Sedona AZ (October 10, 2020) The Sedona Women (TSW) continues its 20-year tradition of "Making a Difference" when it presents "Resilience: The Key to Managing Adversity and Trauma" at this month's virtual program meeting — October 14, 2020 at 10:00am via Zoom. COVID-19 has introduced stress in our lives in multiple ways. This stress may cause a breaking point for some who are already struggling or bring new trauma into ordinarily calm lives. Why is it that some people seem to manage adversity, trauma, tragedy and other stresses well, while others are overwhelmed and suffer physical, mental and emotional problems?
TSW's three-person panel of experts will answer this question, discuss resiliency, and offer actionable ways to cope during these stressful times. Teri Pipe, Ph.D., RN, the keynote speaker, will address why some people handle crisis differently and triumph, while others crash. She will talk about what she has seen occur during COVID-19 and what skills are necessary to help with stress. Learn from Dr. Pipe how developing resilience in oneself and family members, including children, can lead to a more manageable life.
Carmen Griffin, a local resident, will discuss her experience with resiliency and how she has personally used techniques to balance her life and successfully beat depression.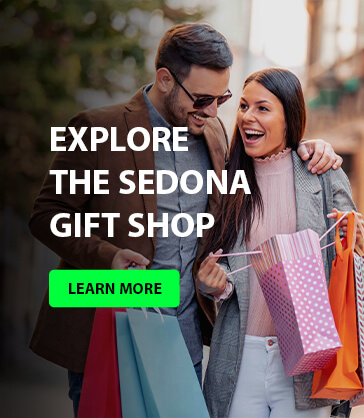 Barbara Litrell, a TSW member and current President of The Mental Health Coalition Verde Valley, will moderate the panel as well as provide her own insights and experiences with resiliency.
Following the keynote speaker presentation, panelists will continue the discussion on resiliency and conduct an audience Q & A. To register for this important virtual event visit www.thesedonawomen.com, click on the "Events and Programs" tab, and find "October Program-Resilience."

The Sedona Women is proud to be celebrating 20 years of "Making A Difference."  In honor of the 20th Anniversary, this season's programs will highlight the talents and accomplishments of its many dedicated members. Monthly program meetings will continue to take place every second Wednesday but will convene virtually until it is deemed safe for in-person gatherings.  All meetings are open to the public.