By Tommy Acosta
(November 5, 2018)
The power of faith is unfathomable.  Civilizations have been built with this attribute alone. Religions have risen and flourished by faith, sustaining countless lives through the darkest of times.
Watching the caravan members on TV walking thousands of miles through harsh and unfriendly conditions, driven by their fortitude and faith that a better life waits for them here in America, is humbling.
Failing to understand they are feared, not wanted, vilified and hated by many in the country they seek asylum within, they trudge on, motivated by faith that the God they believe in will provide.
Young, old, women and children walk in a pit of uncertainty, bolstered by the belief that if they endure, if they don't falter, a better life awaits them in America, not quite understanding that the most powerful military in the world will not let them pass when they finally arrive.
How tragic. How sad. Who put that fantasy in their minds that they would be welcomed in this day and age of fear and loathing in our country? 
Who is giving them hope that freedom from poverty, hunger, violence and destitution waits for them across our borders?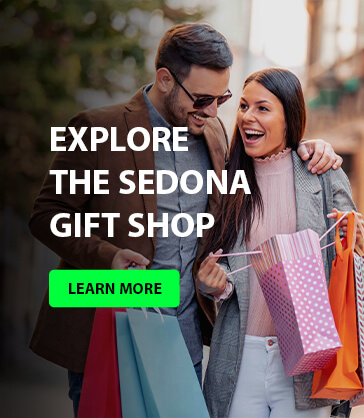 Who are these organizers who very well know that the caravan people will never get to cross the border or realize their dreams of a better, safer life in our country?
These poor people are being used by elements beyond their comprehension to foment chaos and division in our country.  They are but pawns in a political game.
Yet, they have faith. Every day they pick up their backpacks holding all their worldly possessions, pray to God for strength and unbent by the blustery winds of hatred and fear blowing in from the north, a step at a time, they march towards the jaws of a waiting leviathan.
Faith sustains them. Faith strengthens them. Will faith be enough to save them?
The passing or failure of this moral test awaits us. The power of faith will be tested as it never has before.